Pak Army assures U.S. of cooperation in restoring peace in Afghanistan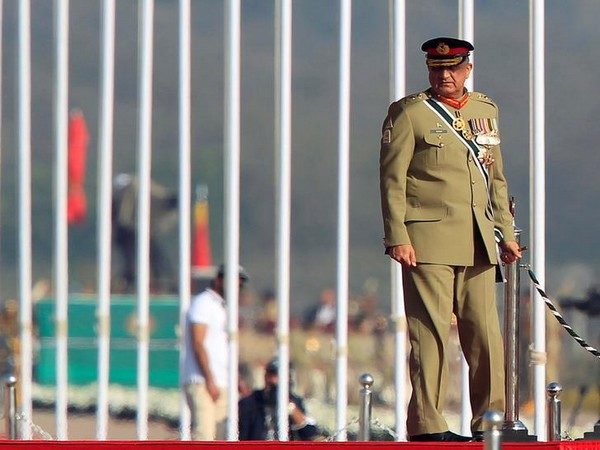 LAHORE, AUG 19 (DNA) – Chief of Army Staff (COAS) Gen. Qamar Javed Bajwa has reaffirmed the Pakistan Army's commitment and cooperation with the US-led coalition forces in Afghanistan to restore peace in Afghanistan. He conveyed this during a meeting with a United States military delegation led by Gen. Joseph Votel, Commander of the Central Command.
The meeting is significant as it coincides with the meeting of U.S.President Donald Trump with his senior aides at the Camp David presidential resort to finalise his strategy for Afghanistan.
The Army chief "reiterated his commitment to work in close coordination with Afghan security forces and US-led Resolute Support Mission (RSM) for improved security environment in Pakistan-Afghanistan border region," the Dawn quoted an Inter-Services Public Relations statement, as saying.
The meeting between the Pakistan Army delegation that included the Inter-Services Intelligence chief Lt Gen Naveed Mukhtar, Director General of Military Operations Maj. Gen. Sahir Shamshad Mirza and some other generals and United States military delegation took place at the General Headquarters in Rawalpindi.
US Defence Secretary Jim Mattis said on Thursday that the Trump administration had almost reached a decision on a new approach for fighting the 16-year-old war in Afghanistan. He gave no hint of what the strategy would look like, but said that the Camp David talks "will move this review process toward a decision" after months of heated debate.
The Trump administration has said its Afghanistan strategy will be informed by a review of its approach to the broader region, including Pakistan and India. There is a perception in the US that not enough had been done to uproot the Afghan Haqqani Network and Taliban sanctuaries from Pakistani soil because of which the militants were sustaining the insurgency in Afghanistan.
Mentioning that Pakistan is in favour of bring peace in the region, Bajwa said "Pakistan has undertaken operations against terrorists of all hue and colour".