Prime suspect confesses Altaf Hussain's involvement in Imran Farooq murder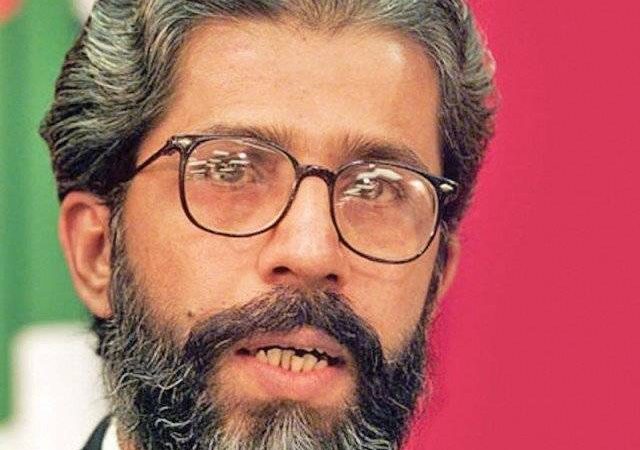 ISLAMABAD, NOV 10, (DNA):  Khalid Shamim, a key suspect in the murder of Muttahida Qaumi Movement's (MQM) leader Dr Imran Farooq, on Thursday confessed to his role in the murder and alleged Altaf Hussain was also involved.
"September 16 was chosen as the date for Farooq's murder as it was meant to be a gift for Altaf Hussain on his birthday," said Shamim in his confessional statement.
He added that a sum of 25,000 pounds were sent to him through Iftikhar Hussain, which were spent on travel arrangements.
The Federal Investigation Agency submitted the confessional statement in an anti-terrorism court in Islamabad on Thursday.
"After Imran Farooq's murder, I asked Kashif Khan Kamran to immediately leave the country on the first available flight," said the accused in his statement submitted in court.
Shamim also alleged that Mohammad Anwar had instructed workers in South Africa to stop the pair from reaching Pakistan.
The accused further added that Kashif, Mohsin and he had left the country for Afghanistan through the Chaman border crossing. After staying in Afghanistan for five years, Mohsin and he decided to return to the country while Kashif rejected the decision.
Last year, FIA arrested Khalid Shamim and Moazzam along with Mohsin Ali for their alleged role in the murder of Dr Farooq.
Earlier this year, a video of Shamim emerged, who was being held at the Adiala jail at that time, in which Shamim alleged that MQM chief Altaf Hussain was involved in Imran Farooq's murder.=DNA
=============