'Afghan girl' Sharbat Gula to be deported in two days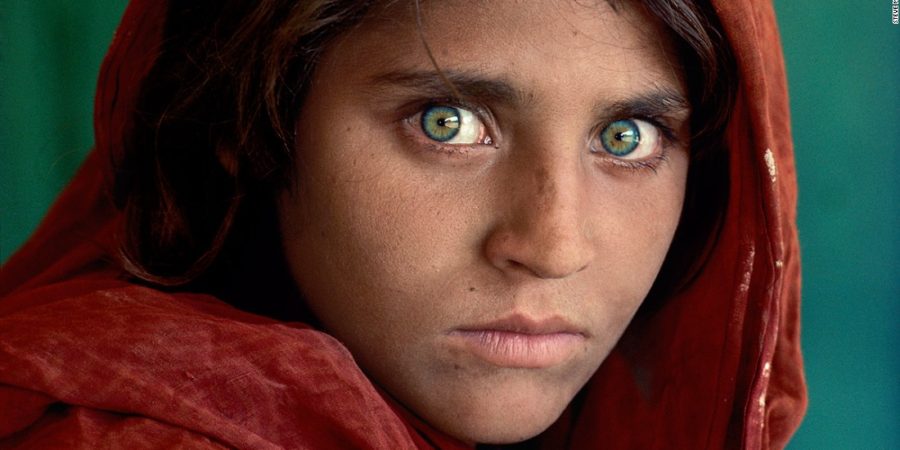 PESHAWAR, (DNA) :  Nat Geo's Afghan girl, Sharbat Gula will be deported from Pakistan after two days, as her punishment for holding an illegal Pakistani computerised national identity card will end on Tuesday.
The Khyber Pakhtunkhwa government wanted to keep Sharbat Gula for some time in Pakistan and tried to stop her deportation, but Gula expressed her wish to return to Afghanistan.
The Afghan girl, who garnered international fame due to her mesmerizing eyes, will most likely be returned to Afghanistan on Wednesday.
On Friday, Sharbat Gula was sentenced to 15 days in prison and fined Rs 110,000 by the Peshawar High Court after she pleaded guilty to the charges against her. She was to be deported immediately from Pakistan after the completion of her sentence.
Gula was arrested by the Federal Investigation Agency (FIA) on Oct 26 from Nauthia for illegally possessing a Pakistani CNIC.
Sharbat Gula, who fled Afghanistan during Soviet occupation, shot to fame after her photograph as a young refugee was published on the cover of National Geographic magazine back in 1985.
Her intense stare at the camera and expressionless face likened her to the famous 'Mona Lisa' painting. Sharbat, who was pictured outside a refugee camp, became a symbol of the human cost of the Soviet War.=DNA
=======