159 outlaws involved in drugs peddling arrested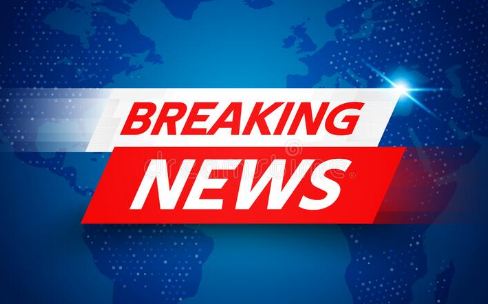 FROM QAZI SHOAIB KHAN
DNA
ATTOCK (JAN-24) Attock police arrested 159 outlaws involved in drugs peddling, flour smuggling, overcharging in grocery items and hording from different corners of the district. Police said that in compliance with the directives of the Deputy Commissioner Attock Dr. Hassan Waqar Cheema, 154 profiteers were taken into custody during the ongoing  crack down launched under the supervision of price magistrates against the recent wave of overcharging on edible items within the jurisdiction of six tehsils include Attock, Pindigheb, Fatehjang, Hassanabdal, Hazro and Jandin pursuance of the policy guidelines of the Punjab Government. The price magistrates also imposed fine of Rs.1451000 against 243 profiteers found violation of prescribed rate list of daily use items during their surprise check of 12284 retail shops.
Meanwhile, Assistant Commissioner Hazro Mr. Mohammad Saleem Raja along with his raiding team of Food Inspector Mr. Nadeem Azam and Monitoring Incharge Malik Ubaid foiled an attempt of wheat flour smuggling of 210 bags of 20 kg from the truck near Motorway Ghazi Interchange. Such as, in another attempt, Assistant Commissioner Hazro and Assistant Food Controller Malik Saeed also recovered illegal wheat flour of 45 bags of 20kgs from the store of flour dealer Mr. Mohammad Bilal near Fawara Chowk Hazro.
Police further said, that Attock police also intercepted three bandits identified as Mohammad Naeem for possessing hashish of 350 grams, Asadullah for illegal pistol of 30 bore with ammunition and Tanveer Ahmed on the charge of 1.50 liters liquor. Later on, cases were registered against all these criminals and further investigations are underway.
Qazi Shoaib Khan, Bureau Chief, District Attock