Senate seeks briefing from FO on fake Chinese marriage scandal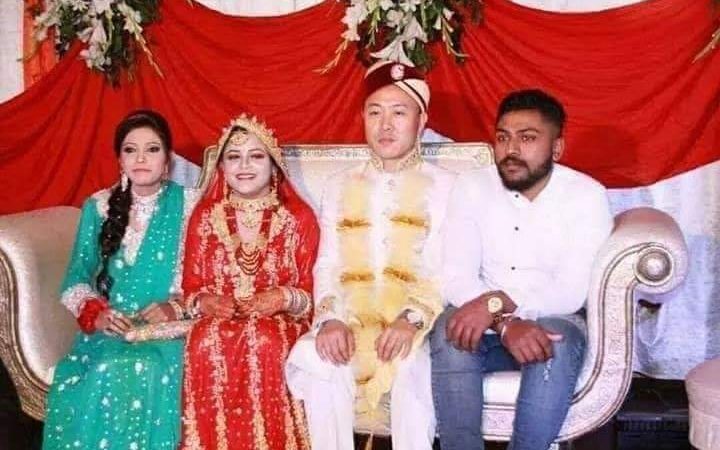 ISLAMABAD, May 21 (DNA): Senate Standing Committee on Overseas Pakistani
Tuesday sought briefing from Foreign Minister Shah Mahmood Qureshi on
Chinese-Pakistani marriage scandal. Overseas Pakistani Committee (OPC)
decided to start one window operation for overseas Pakistanis.
OPC session was presided by Chairman Committee Senator Hilal-ur-Rehman.
Senator Sabir Shah raised the matter of news broadcasting about
Chinese-Pakistani marriages nowadays. He said that he came to know that
Pakistani women are not being treated well after getting married to
Chinese men.
Committee Chairman expressed that they have good relations with China
and attempts have been made to jeopardize this relation on global level.
He added that is not correct to abuse Pakistani girls if relation has to
be maintained. The Committee Chairman sought briefing from foreign
officials on this issue.
Director General (DG) on OPC told Senate that they have started the one
window operation for overseas Pakistanis. According to one window
operation, Pakistani living abroad will be able to get all the
facilities under one roof.
Passport will be provided to Overseas Pakistanis in the OPF office. The
Prime Minister approved the preparation of a machine-readable passport
(MRP), which is a travel document with the data on the identity page, in
the OPF office. dna