Zilhaj crescent sighted in Pakistan; Eidul Azha on June 29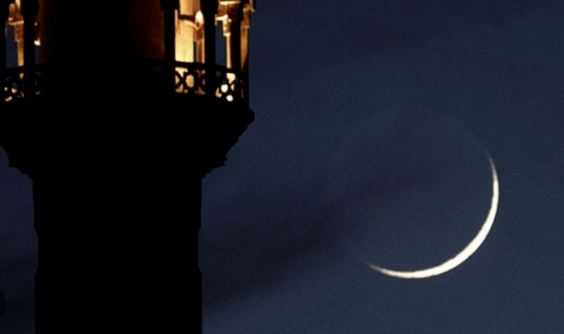 ISLAMABAD, Jun 19 (DNA): The crescent for the month of Zilhaj was
sighted on Monday in many cities including Lahore and Islamabad of the
country as the last month of the Islamic Calendar will start tomorrow
June 20 (Tuesday).
It means the auspicious occasion of Eidul Azha will be observed in
Pakistan on June 29 (Thursday).
Chairman Central Ruet-e-Hilal Committee Syed Abdul Khabir Azad announced
the sighting of the crescent in a press conference as the Committee
received multiple evidences for the sighting of the new crescent.
Lahore Zonal Committee confirmed the sighting of the moon.
The Central Ruet-e-Hilal Committee for sighting Zilhaj moon met in
Karachi on Monday in the office of the Meteorological Department under
the chairmanship of Syed Abdul Khabir Azad.
It may be mentioned here that the Zilhaj crescent had been sighted in
Saudi Arabia thus Youm-e-Arafat – the key ritual of Hajj, will be
observed a day before Eidul Azha on Tuesday, June 27, 2023.
"The Crescent for the month of Dhul Hijjah 1444 was observed in Saudi
Arabia, subsequently Dhul Hijjah 1444 will begin tomorrow, Monday, 19
June 2023 pending official statement from the Royal Court. Day of
Arafah: Tuesday, June 27, 2022 and the Eid Al Adha: Wednesday, June 28,
20232."
Saudi Arabia had officially asked local citizens to spot and report if
any the new moon of Zilhaj– which marks the beginning of Eidul Azha and
confirms the date and time of Hajj 2023.
====