Young leader Shahir Sialvi announced formation of a new political party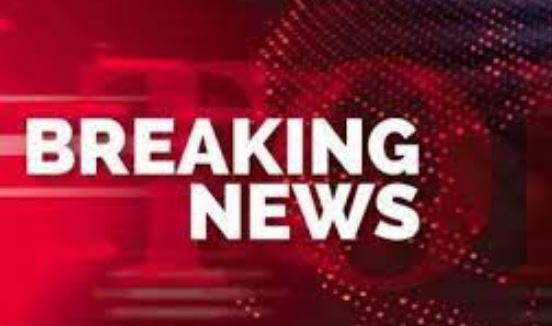 By Faisal Munir / DNA
ISLAMABAD: Youth leader Shaheer Haider Salvi announced a political
party representing the youth in the name of Pakistan Ideological
Party.
Shaheer Haider Sialvi said that in the last ten years students worked
hard and diligently for the youth and national issues in politics and
during this period they had to go through various difficult stages in
which they were arrested twice and locked up behind bars. But they
have not and will not back down from their mission.
He said that Pakistan Ideological Party will make Pakistan a real and
welfare state according to the ideology of the founders of Pakistan.
Ending the distinction between rich and poor is one of our agenda.
He said that if the children of government officials would study in
government schools with uniform curriculum then class system would be
abolished and education till matriculation would be declared free and
compulsory.
He said that all examinations and education including CSS would be in
national language Urdu but one of the five major languages ​​English,
Chinese, Arabic, German and French would have to be learned.
He said that he has a comprehensive plan of economic terms, will take
special measures to reduce exports, agrarian reforms, feudal, corrupt,
hereditary politics is the first priority of the party.He said that
tickets would be issued to the youth on priority basis on the basis of
performance and education in the elections.
Talking on foreign affairs, he said that Pakistan Ideological Party
was in favor of establishing relations with all the neighboring
countries on the basis of equality. he said that for a country to have
a good economy for its survival, invincible defense is just as
important. He said that he would fully participate in the local body
and general elections and would also form alliances with like-minded
parties
He said that the current situation would be maintained in this regard.
Talking about the rights of minorities, he said that according to
Islamic principles, all minorities in Pakistan would be given the
right to live according to their religion. He said that care would be
taken not to insult anyone else's religion.