World Post Day being observed today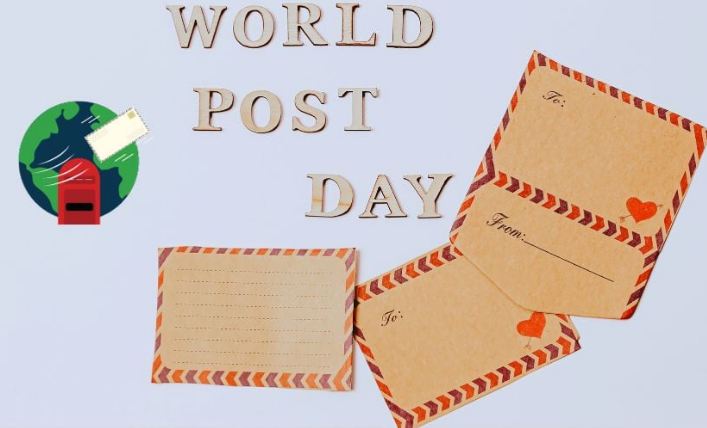 ISLAMABAD, OCT 9: World Post Day is being observed in Pakistan today enlightening the younger generation about the history and processes of letter delivery and highlighting that the post office remains a vital service, even in an increasingly digital world.
This year, the theme of the day "Together for Trust," underscoring the importance of collaboration between governments, the private sector, and development partners to adapt to the changing landscape of postal services in the digital age.
While the traditional post office continues to serve its purpose, the advent of the digital era has undoubtedly transformed the way we communicate and reduced the need for physical mail.
Every year, on October 9th, countries worldwide observe World Post Day to commemorate the establishment of the Universal Postal Union (UPU) in 1874.
The digital age has undoubtedly reshaped the way we communicate and share information, with emails, instant messaging, and social media becoming the primary means of interaction.