Woman in Multan attacks man with acid for refusing marriage proposal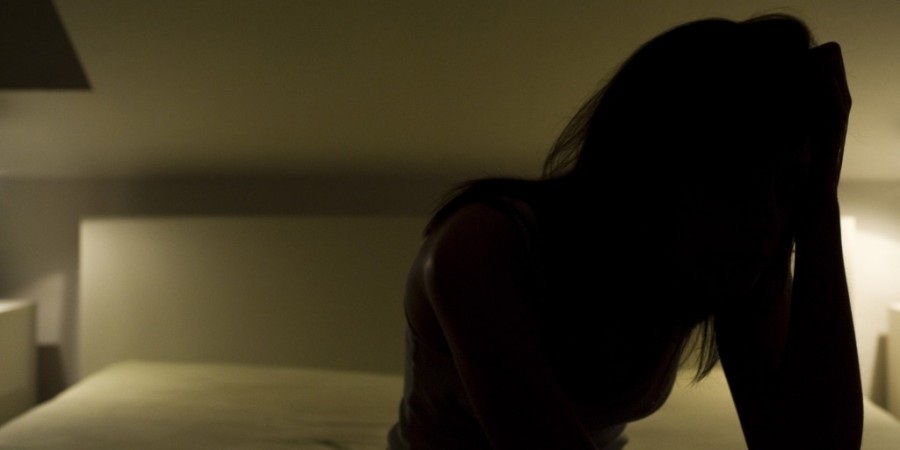 MULTAN: Police on Thursday arrested a 36-year-old woman in Multan for throwing acid on a man allegedly for refusing her marriage proposal.
According to police, the woman reportedly threw acid on a 24-year-old youth after calling him at her house on Wednesday night.
Investigations reveal that the woman was angry at the victim for allegedly refusing her marriage proposal and fled the scene after committing the crime. She was, however, arrested on Thursday, police said.
The acid attack victim received 50 per cent burns and was shifted to Nishter Hopsital where police recorded his statement.
The victim's father claims that the woman is already married and has four children but still wanted to marry his son.
Between 150 and 400 cases of acid attacks are reported in Pakistan every year. As many as 80 per cent of the victims are women, and almost 70 per cent are below 18. Such attacks are not aimed at killing the victim but to cause disfigurement, and often cause blindness, hearing loss and physical and mental pain.
Statistics show that a common trigger behind these attacks is domestic dispute. Besides domestic disputes, motives behind these cases include personal revenge, monetary and property disputes, rejection of marriage proposals, suspicions of illicit relations and marriage of choice.