Will not ask US for F-16 anymore: Foreign Secretary Aizaz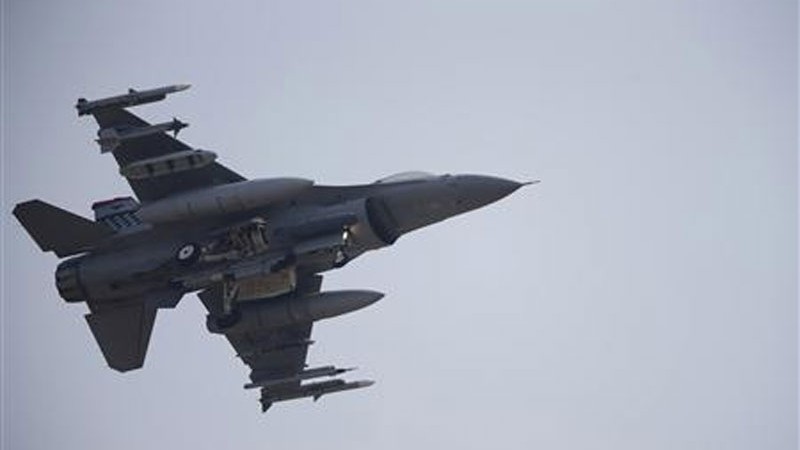 ISLAMABAD, 13 JUNE (DNA) – The chapter of receiving F16 fighter jets from the United States has been closed. Pakistan will now opt for Jordan owned F16 fighter jets, foreign secretary Aizaz Chaudhry said,
He was briefing the Senate Standing Committee on Defense and Foreign Policy on Monday. The foreign secretary said that the US seemed to be satisfied with Pakistan's decision. Choudhry said that the one of the reasons for strained relations with the US were Pakistan's close ties with China.
"Pakistan cannot cooperate with the United States on some issues," he said. "One of these issues is its sovereignty." He added that strained relations with the US were nothing new for Pakistan.
Condemning the US policy on the war on terror he said, "The US has spent 16 years fighting the war on terrorIf only it had given six years to the peace process things would have been different." He said that no check post or area of Pakistan has been given to another country. DNA