Who was ISI CTD wing's director martyred in Khanewal attack?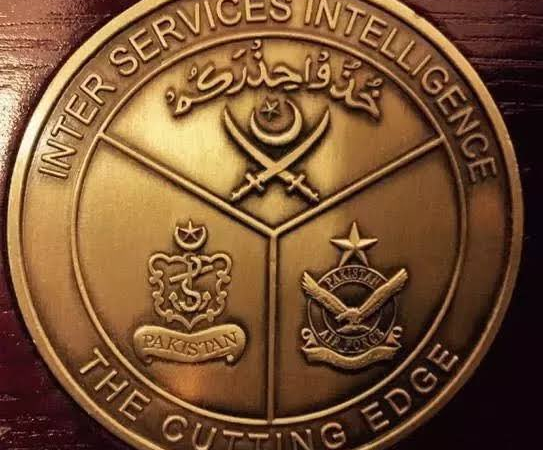 Funeral prayers of Naveed Sadiq and Nasir Hussain — the director and inspector of the Inter-Services Intelligence's (ISI) Counter-Terrorism Wing, respectively — were held on Wednesday, a day after the duo were martyred in the Khanewal terror attack.
ISI Director-General Lt Gen Nadeem Anjum and other military officials as well as the martyrs' families attended the funeral prayers.
On Tuesday, terrorists martyred the two officials when they were at a local hotel in Khanewal, a senior police official confirmed.
South Punjab Additional Inspector General of Police (AIGP) Sahabzada Shahzad Sultan said the perpetrators were on a motorcycle.
Interior Minister Rana Sanaullah took notice of the incident and asked Punjab's Inspector General of Police and the province's chief secretary to submit a report. In a statement, Sanaullah also expressed his grief by saying: "The incident is regrettable".
Who was Naveed Sadiq?
The martyred official, who headed the ISI's CTD wing, was awarded the Sitara-e-Shujaat on March 23, 2021, in recognition of his bravery and courage against anti-national elements.
He joined the police force as a sub-inspector in 2002. After appearing for a high-level exam in 2009, he was appointed to the ISI, the premier intelligence agency, as the assistant director.
During his tenure, the spy agency official exposed key networks of banned outfits. After months of efforts, he gained access to the high command of Daesh. He also neutralised the terrorists after raiding and finding their ambush site in Faisalabad.
Similarly, he also fought against suicide bombers in Gujranwala. Naveed also tracked down the network involved in the abduction of Ali Haider Gilani, son of former prime minister Syed Yousuf Raza Gilani.
He also broke the network of a banned organisation that martyred two officers of his own unit inspector Umar Mubin Jilani and sub-inspector Yasir. The martyred official's wife is also serving as the deputy director in the counter-terrorism wing.
Naveed Sadiq was martyred in Khanewal at a time when he was on a mission to take down the network of a banned outfit operating from Afghanistan.
Both ISI officials were attacked by the accused, Umar Khan.
Following the martyrdom, a case has been registered against an organised terror network. Two people have also been nominated in the case, while one accused Umar Niazi was on the CTD's watchlist.