Watch Saga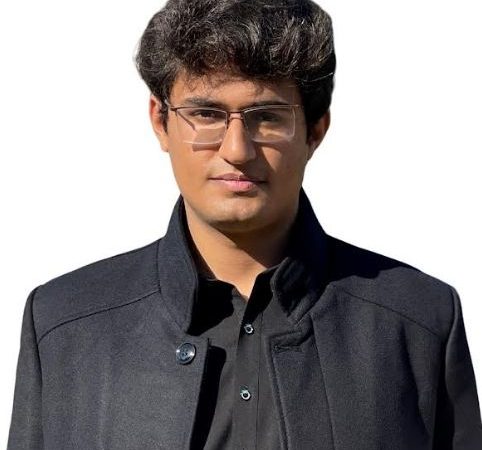 The Federal Cabinet decided to public the Toshakhana record of 446 pages in its decision dated 22.02.2023. It was made public after blaming each other on the said issue and the intervention of the Lahore High Court. Finally, on 13 March 2023, the record of gifts from 2002 onwards was finally made public. Upon search, one could find that about 174 Rolex wristwatches were recorded in Toshakhana mostly retained by our politicians and military and civil officials. Each and every person was discussing the worth of gifts and also determining who retained what and why.
Here comes the interplay of dirty narratives game. The nation was fooled again. Meanwhile, users were enjoying the luxury of Rolex, Tudor, Cartier, Graff, ArtyA, and many more. It just depicts the priorities of our decision-makers and media.
Rolex launched an Enterprise Award in 1976 to commemorate the 50th anniversary of the Rolex Oyster, the first waterproof watch. It aims to support exceptional individuals who have the courage and conviction to take on major challenges; men and women who have a spirit of enterprise, initiating extraordinary projects that make the world a better place. In our hostile neighbor India, Rolex Awards for Enterprise has enabled four research stations supporting over 500 publications through one of the leading herpetologists – an expert in snakes and other reptiles – Romulus Whitaker. He is a self-made conservationist working in India's Agumbe Rainforest in the Western Ghats Mountain range, a UNESCO World Heritage Site and one of the world's more than 30 biodiversity hotspots, home to a large proportion of India's flora and fauna.
In more than four decades of its launch, only one Pakistani female has proved to be able to secure the Rolex Awards for Enterprise. Dr. Sara Saeed is the CEO of Sehat Kahani, a telemedicine startup. Flashy lights and heavy equipment of our "advised" media have not been available for her as she was not doing for the elite. Recently, a Pakistani healthcare startup clinches a $75,000 award at Harvard University. How much attention was given to them is open to everyone.
Nothing else it just mirrors our inclinations.
The author is a student of Strategic Studies at National Defence University, Islamabad. He tweets @afnanwasif