Washington Post notes improvement in Pakistan under Nawaz's leadership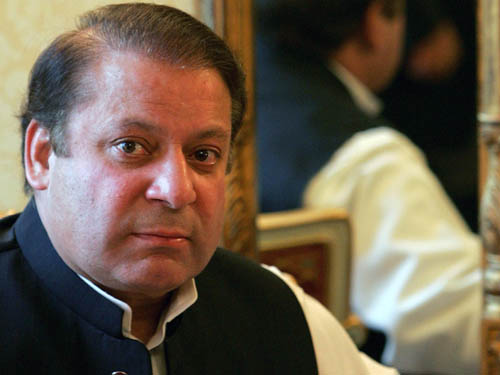 WASHINGTON, Sept 08 (DNA): Prominent American paper Washington Post has acknowledged improved economic and security issues in the country under the leadership of Prime Minister Nawaz Sharif.The Post's Bureau Chief in Pakistan, Tim Craig notes how the situation in the country is turning around after the Pakistan Muslim League-Nawaz (PML-N) run government dodged a bullet last year when opposition parties Pakistan Tehreek-e-Insaf (PTI) and Pakistan Awami Tehreek (PAT) were on roads protesting.
The US paper notes the indication of betterment such as a 70% decrease in the major terrorist attacks and people flocking to shopping malls, resorts and tourist places without any fear to continue with their daily lives.
It said the major development projects are changing people's perception and that the PM is rebounding with the country after years of political unrest.
The Washington Post's story further said that the rumours of civil war and economic bankruptcy. It further says that the economic stability seems to be the focus of PM Nawaz.
Craig reports a notable decrease in terrorist acts in Karachi as well as the tribal areas. He further notes that International Monetary Fund has expressed confidence over Pakistan's economy. DNA
=========