Waqar Younis resigns as Pakistan coach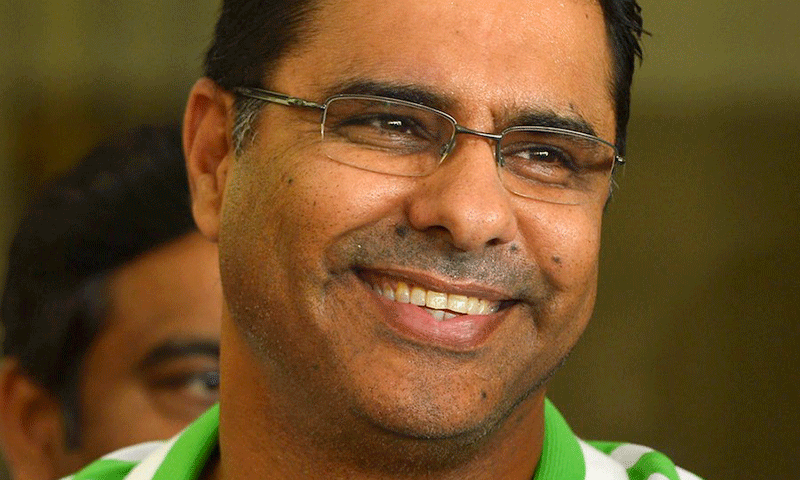 LAHORE: Pakistan's head coach Waqar Younis resigned on Monday weeks after his team's humiliating exit from the World Twenty20 in the group stages.
"I am resigning from my post today with a heavy heart," a dejected Waqar said while addressing reporters outside the Gaddafi Stadium, Lahore.
The former captain said the Pakistan Cricket Board's (PCB) failure to implement his recommendations after the 2015 World Cup and the 'leak' of his confidential report after the team's disastrous run at the World T20 played a 'big' role in him walking away from his post three months before his contract expires.
"The cricket board's failure to work on my recommendations after the 2015 World Cup is the major reason for my disappointment."
"And the leak of a confidential report after the World T20 also influenced my decision. Ultimately, I want the betterment of Pakistan cricket and it is only right to walk away. I will, however, be available to help Pakistan in anyway," he added.
The 44-year-old took on the job for the second time in 2014, having previously held the post in 2010-11.
He made a formidable partnership with Test captain Misbah-ul-Haq to lift the team to number two in the Test rankings late last year, a spot they had previously attained in 2006.
The fast-bowling legend failed, however, to reverse Pakistan's fortunes in the game's shorter formats, with the team ranked a lowly seventh and eighth place in Twenty20 and one-day internationals respectively.
In his leaked report, Younis criticised the Pakistan Cricket Board's decision to not give him a say in the selection process and blasted the captaincy of Shahid Afridi.
"We lost to New Zealand, Asia Cup and the World T20 due to poor captaincy. Over several occasions, I had made it clear that Shahid Afridi was not performing with the bat, ball or as a captain but I was not listened to," he said.
Afridi also stepped down as the captain of the T20 side on Sunday but intends to continue playing for Pakistan in the shortest format.