US completes 25% troop withdrawal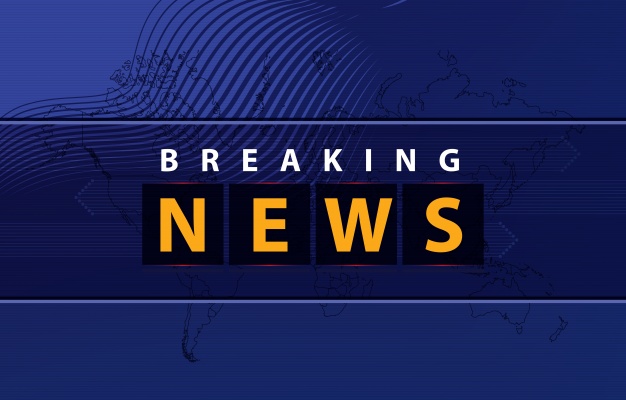 News Desk
KABUL: As violence continues to surge across Afghanistan, the US has completed nearly 25% of the exit process in terms of troop withdrawal, handing over or destroying its equipment in the war-ravaged country.
After nearly two decades of engagement in Afghanistan, the foreign troops began the retreat on May 1.
According to the NATO-led Resolute Support Mission in Afghanistan, the exact details of the departure plan for an estimated 9,592 foreign soldiers will not be announced at this time.
"As we draw down, certain equipment must return to coalition home countries. Equipment which is not required to be returned, when we are able to, will be turned over to our ANDSF (Afghan National Defense and Security Forces) partners to leave them as best equipped and in the best posture as we can as we depart," the alliance's press office told Turkish news agency.
The US Department of Defense (DoD) has also engaged its nuclear-powered aircraft carrier the USS Dwight D. Eisenhower in the Arabian Sea and six B-52 bombers based in Qatar to support the exit of the US and coalition forces from Afghanistan. By May 24, the Eisenhower had conducted over 600 flight operations in the last week alone that aided the drawdown, it said.
To preserve operational security, the DoD has said it will only be providing an approximate range of the percentage of the exit process that is complete.