US, China urge Pakistan, India to solve differences over Kashmir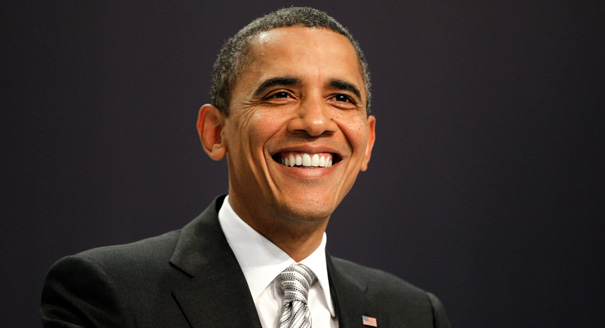 BEIJING: China and United States on Wednesday called on Pakistan and India to solve their differences over Kashmir, as tensions mount between the nuclear-armed neighbours after an attack killed 18 Indian soldiers in the disputed Himalayan region.
China "hopes that Pakistan and India will strengthen channels for dialogue, appropriately handle any differences, improve bilateral relations and together protect the region's peace and stability", a deputy foreign minister told Pakistan's special envoys to China for Kashmir, according to the foreign ministry website.
The deputy minister, Liu Zhenmin, also told the envoys that China values Pakistan's position on Kashmir.
Know more: United States to urge India for holding talks with Pakistan over Kashmir issue
China has long been a strong diplomatic, military and economic supporter of Pakistan, and the two call each other "all-weather friends". Their ties have been underpinned by wariness of their common neighbour, India, with which China fought a brief but bloody border war in 1962.
Tensions between India and Pakistan rose on Tuesday as India's leadercancelled a visit to a regional summit and Islamabad warned it would treat it as "an act of war" if India revoked a Indus Waters Treaty.
US urges India, Pakistan to 'resolve differences peacefully'
In a press briefing by the White House, Press Secretary Josh Earnest urged India and Pakistan to "resolve the differences peacefully and through diplomacy".
When asked about what does the US think of the current situation in the region, now that "India has pulled out from regional Saarc Summit in Islamabad later this year", Earnest said:
"The United States has continued to encourage India and Pakistan to find a way to resolve their differences peacefully and through diplomacy. And we have condemned violence, particularly terrorist attacks.
"We continue to be hopeful and encouraging of both sides to try to find a way to resolve their differences and to reduce their tensions through diplomacy and without resorting to more violence."
Know more: Cooling down Kashmir
In the wake of rising tensions at borders with India, China has already assured in unequivocal terms its support in case of any foreign aggression and also supported Pakistan's stance on the Kashmir dispute.
"In case of any [foreign] aggression our country will extend its full support to Pakistan," Consul General of China in Lahore Yu Boren was quoted as saying by Punjab Chief Minister Office earlier this month.