Upward march of rupee welcomed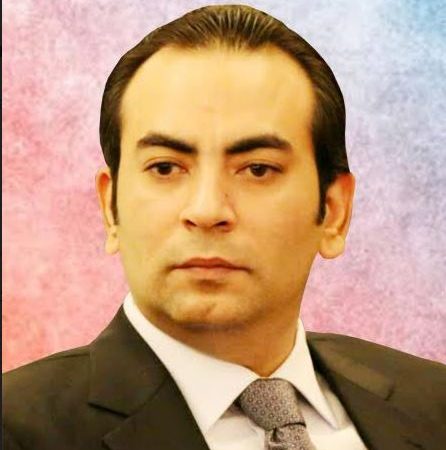 ISLAMABAD, AUG 12: /DNA/ – FPCCI's Presidential candidate Atif Ikram Sheikh on Friday welcomed the surprising improvement in the value of the rupee against the US dollar and demanded that its benefit should be transferred to the masses.
He said that a strengthened rupee is good for the masses and importers but it has added to the problems of some exporters.
Atif Ikram Sheikh said that a host of issues including the political environment have played a major role in firming up the local currency which has also reduced the debt and liabilities.
Talking to the business community, he said that the government should try to keep the momentum in remittances during the current fiscal year.
The introduction of the Roshan Digital Account by SBP is also a good move as it has opened new avenues for investment by expatriates, he said.
The UBG leader said that the government should tackle the issue of reduced exports of goods and services and increasing imports to strengthen the rupee on a sustainable basis.
Pakistan is expected to receive the letter of intent from the International Monetary Fund any time soon.
The IMF letter would take Pakistan a step further closer to the release of two tranches worth $1.17 billion under a stalled loan facility which will have a positive impact on the market, he said.
The UAE's intention to invest $1 billion in Pakistani enterprises in a variety of economic and investment areas has come at a very right time which also boosted confidence in the market.