Unhealthy Competition among VISA consultancy firms in Pakistan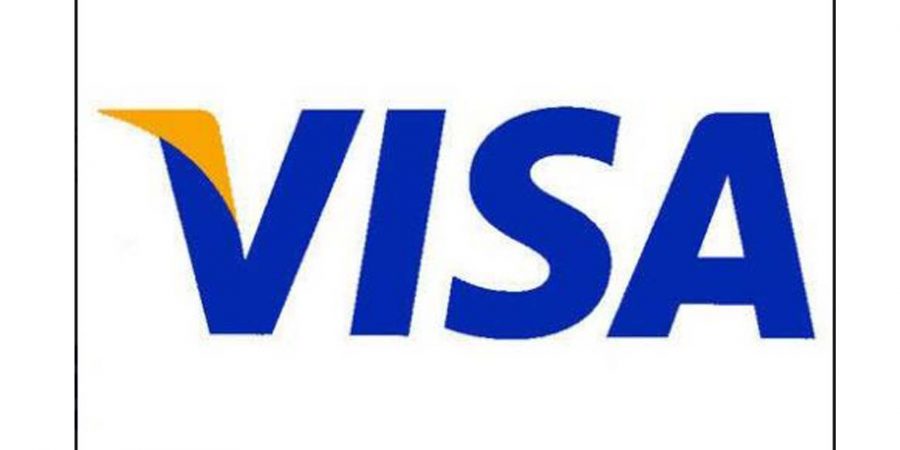 DNA
ISLAMABAD, DEC 6 – Pakistan heavily relies on international remittances to sustain its economy. The money sent by overseas Pakistanis even exceeds the country's export receipts. Remittance offers a quick substitute to conventional exports to earn foreign exchange as increasing exports require a complete eco-system to be functional and supportive to boost the numbers. Pakistan with the largest young population has best utilized its skilled labor to fill this gap.  Pakistan's remittance inflows remained above $2 billion for the fifth consecutive month in October 2020, which would help in controlling the current account deficit of the country.
This trend has allowed an unprecedented growth of Visa consultancy services in Pakistan that has raised many questions on the quality of services being offered by these Visa agencies. On one hand, we hear Visa Scam stories on a regular basis. On the other hand, Some Certified Visa Consultancy services are bypassing essential SOPs to increase their sales without taking care of Security threats associated with this negligence. The competition has increased to the extent that one consultancy rejected Visa case gets approved through another competing consultancy service provider. It has become normal practice in the market that once a case is being rejected on legal grounds whether due to Fake documents or failing to fill required criteria set by the respective country there are some Consultancy companies which cut-corners to get it done and charge extra money. These savages get involved in corrupt business practices at both end by compromising legal framework designed to curb human trafficking and terrorist activities. The business rivalry has reached to the level that the consultancy services started hiring sacked employees of their rival companies who were fired on corruption charges. These new entrants mainly rely on these malpractices to capture the market and build its customer base. They lack professional staff, basic services of nationwide outreach both in term of physical presence in Important cities and courier services feature to deliver documents confining themselves to major cities like Islamabad, Karachi and Lahore only. These newly born firms have no call center facilities to cater their customer online queries. The applicant can only hope to reach the reception during office hours to get their queries resolved.
On the contrary, market leading Visa Consulting companies offer range of services to their customers in most professional manner without compromising the standard protocols.  Being pioneer of Visa Services in Pakistan, these service providers have extensive outreach in every part of the city with operational offices which provide easy access to their customer to reach out to them in order to submit their application. Over the years, they have won the trust of most resident diplomatic missions in Pakistan as their client because of their strict adherence to define protocols in processing Visa application. They also offer in-house call center facility monitored by the relevant authorities to answer queries instantly and keep their operations transparent and simple to follow. They are facilitating their customers with courier service to return their passport at almost any city in Pakistan at the end of decision-making process, which not only offers major convenience but also a sense of security to applicants not to worry about loss of their passport and essential documents. The presence of operational offices in more cities will increase accessibility of applicants who can avoid long commutes to process their application. The best sign of professional service provider is being transparent in their application procedure showing rigidness both in terms of fee structure, documentation and eligibility criteria.
In a recent incident, one of my friends' visa application got turned away from Gerry's based on fake documents failing to meet requirement to qualify for Turkey VISA. He was asked to arrange the missing documents and then submit his file. But after a few days, I got his call with the News that another company name Anatolia who guarantees getting a Turkish Visa accepted his file without change after charging little extra money by bypassing the standard protocols. Though this was a genuine VISA case but what if some Terrorist organization member wants to slip into another country then such VISA consultant possesses serious threat to National security of both the countries.
Pakistan has famous in the world as a source of illegal immigration. Despite the thousands of genuine tourist, businessmen and students, those who engage in corruption and fraud in order to leave Pakistan bring a bad name to our country. Companies who participate in such practices do not only defame Pakistan, but also responsible for making the visa application process extremely hard and increase rejection rates by increasing suspicion and decreasing the trust in the intentions of good Pakistani travelers.
In conclusion, we must realize the fact that short cuts of VISA Consultancy service provider that on one end supports the Government's initiative to export its talent, on the other end brings a menace of corrupt practices, which if done unchecked may jeopardize the National security and good stature of a country. We must boycott those companies that thrive on malpractices and prefer those who strictly follow protocols to send applicant in most dignified manner.  Now, the responsibility lies on us as individuals to pick and choose right VISA agency for ourselves and make our country proud in the international arena.