UAE signs deal for 80 French Rafale fighter jets: officials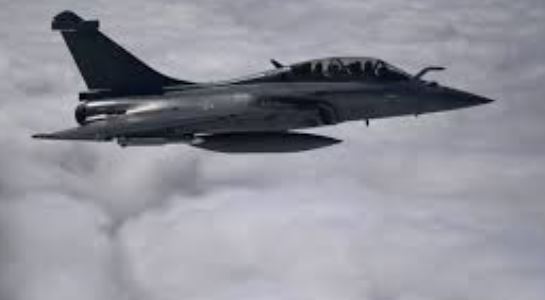 Dubai, Dec 3:The United Arab Emirates has agreed to buy 80 French-made Rafale fighter jets, officials said on Friday during a visit by French President Emmanuel Macron.
"This is an outcome of the strategic partnership between the two countries," a statement from the French presidency said, adding that the UAE also agreed to buy 12 Caracal helicopters.
France's Macron meets UAE's 'MBZ' at start of Gulf tour.