Three die of measles in Balochistan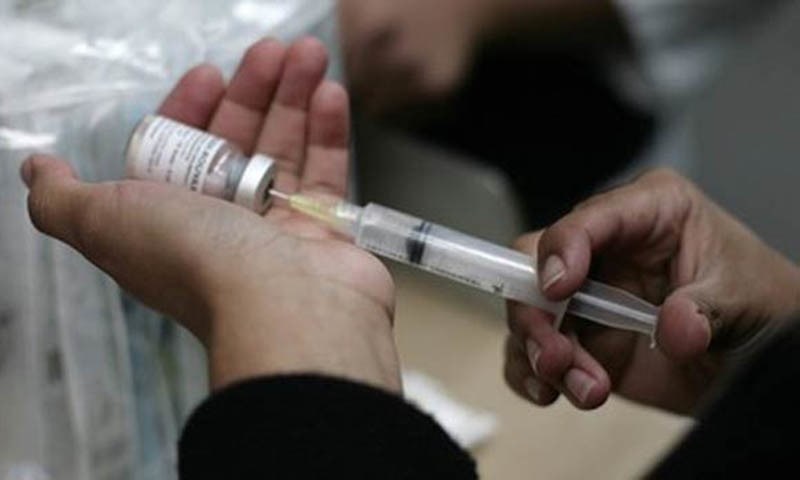 QUETTA: At least two children and a teenage girl died of Measles in Zhob district of Balochistan on Thursday.
A senior official of the provincial health department confirmed that two minors and a 17 year old girl died of measles in the district.
"There is an outbreak of measles in district Zhob," the official said while adding that 23 children are still suffering from disease.
The official further said that the health department immediately sent eight vaccination and one medical team to the affected area after the outbreak was reported in Barakwala Union Council of district.
According to sources, the tehsildar of the area had raised alarm about the suspected cases on November 13 but it went unnoticed till the deaths.
The last anti-measles campaign in Balochistan was launched back in April, when Balochistan government had announced administering of anti-measles injections to more than half a million children across the province.
Five children had died of anti-measles injections then but Balochistan's Director General Health Dr Farooq Azam had denied the report and termed diarrhoea as the underlying reason behind the deaths.