Swedish PM Lofven ousted by parliament in no-confidence vote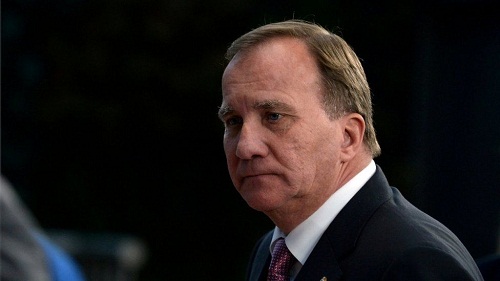 The Swedish Parliament, for the first time in the history has unseated Prime Minister Stefan Lofven through a vote of no confidence.
A total of 181 of 349 parliamentarians supported the motion tabled by Left Party.
The Social Democrat Party's premier has just a week to resign or call election.