Sri Lankan senior officials arrive in Pakistan for training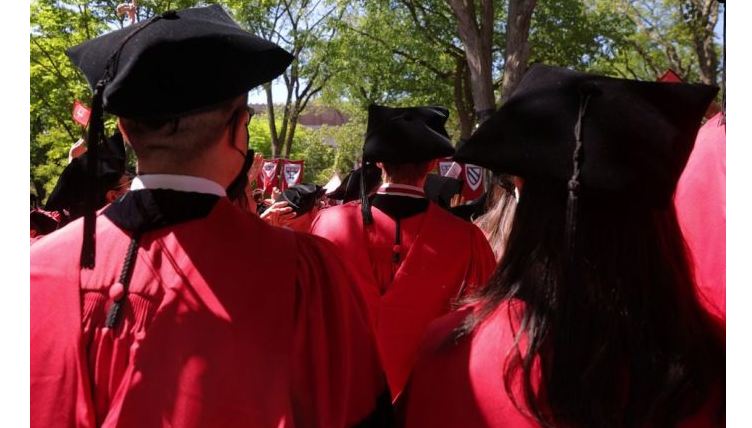 ISLAMABAD, FEB 06 (DNA) — A group of 19 senior civil servants from Sri Lanka have arrived in Pakistan for a two-week executive training at the National Defense University (NDU), Islamabad under Pak-Sri Lanka Higher Education Cooperation Programme.
According to HEC, this is the third batch of Sri Lankan officials on training under the programme, being executed by Higher Education Commission (HEC), Pakistan. HEC has already conducted two other cohorts of such executive training for senior civil servants of Sri Lanka with the collaboration of National School of Public Policy (NSPP), Lahore.
The group comprises senior delegates representing different departments of the Sri Lankan Government, including Public Administration, Provincial Councils, Home Affairs, Local Government, the Sri Lanka Institute of Development Administration (SLIDA), the Police, and the Prime Minister's Office. The delegation comprises Additional Secretaries, Director Generals, CFOs, Consultants, and Directors.
During their stay in Pakistan, the Sri Lankan officials will be engaged in multiple interactive workshops on International Relations, Geopolitics, Mechanisms for strengthening regional cooperation, Bureaucracy Frameworks, Artificial Intelligence, Planning, and Regional Integration. There will be numerous cultural visits in between the training sessions.
Officials from HEC and National Defense University (NDU), Islamabad received the delegation at the airport. — DNA