Social distancing, preventive measures only way to defeat coronavirus: Riffat Naz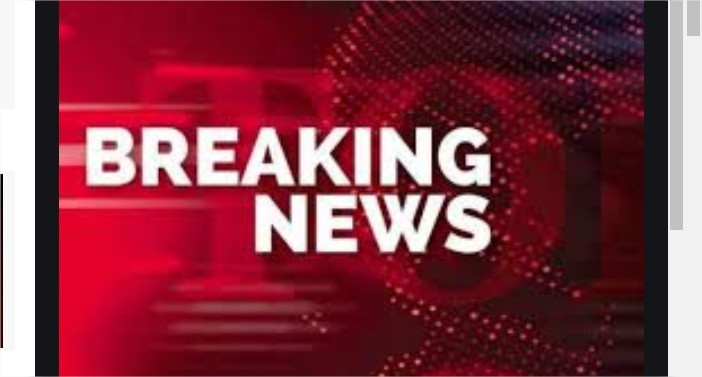 By DNA
ATTOCK: Pakistan Tehreek-e-Insaf (PTI) Federal Senior Leader and Member MCI Riffat Naz on Monday said that the Social distancing and preventive measures are the only way to defeat the novel coronavirus.
She said that PTI government stood with the public in the war against the pandemic, and the government has taken timely and concrete measures to curb the spread of the disease.
Riffat Naz said that the PTI government is overcoming all challenges successfully under the leadership of Prime Minister Imran Khan. In a statement, the Member MCI said that the Prime Minister has put the country on path of development and prosperity by correcting its direction. She said the Prime Minister is taking steps to protect the nation from corona pandemic and from hunger, while the opposition is doing politics rather than giving positive suggestions.
She said, "PTI govt bringing reforms in institutions under our charter to improve the service delivery." She said that people of Pakistan have become aware and they cannot be duped by those who prefer their personal interests over national interests. She said the previous governments paralyzed the national institutions for their personal gains and benefits.
Riffat Naz urged people to follow the government's instructions and restrictions for the wider safety of the people. DNA
=============================