Shehbaz Sharif expected to inaugurate Orange Line Metro Project today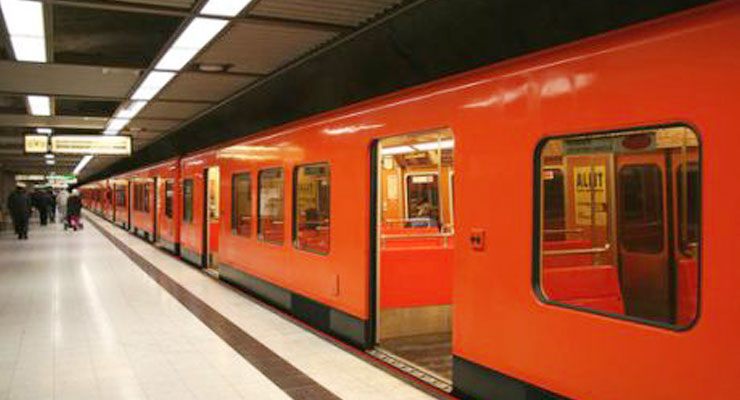 LAHORE: Punjab Chief Minister Shehbaz Sharif is due to inaugurate the mega Orange Line Metro Project as part of the China Pakistan Economic Corridor in Lahore on Sunday.
Shehbaz is also expected to address the masses at the inaugural ceremony as the first train has made its way into the country from China recently. Prior to the holding of the ceremony Punjab CM tweeted praising the mega project.
Shehbaz lauded the mega project terming it as an attempt to create equality between the masses and the priveleged rich of the country and an oppotunity whereby the living standards of the poor can be alleviaed.
All arrangements for the inaugural event have been finalised.
The 27 trains will be made available for public use on December 25 — when the project will be officially launched. A single train has the capacity to carry 1,000 people, out of which 200 can be seated while 800 can commute while standing.
The metro train is likely to be electricity operated and will have a capacity to provide transport facilities to about 250,000 passengers a day.
The project will be expanded to accommodate 500,000 passengers by 2025.
Launched in May 2014 by the Punjab chief minister, in collaboration with a Chinese company, the project will be the country's first metro line.
The $1.6 billion project was initiated in 2015 and expected to become functional by the middle of 2017. However, the construction of the project decelerated owing to a legal case challenging the mega transport project was lodged in the Lahore High Court (LHC).