Shanghai Cooperation Organisation to set up bank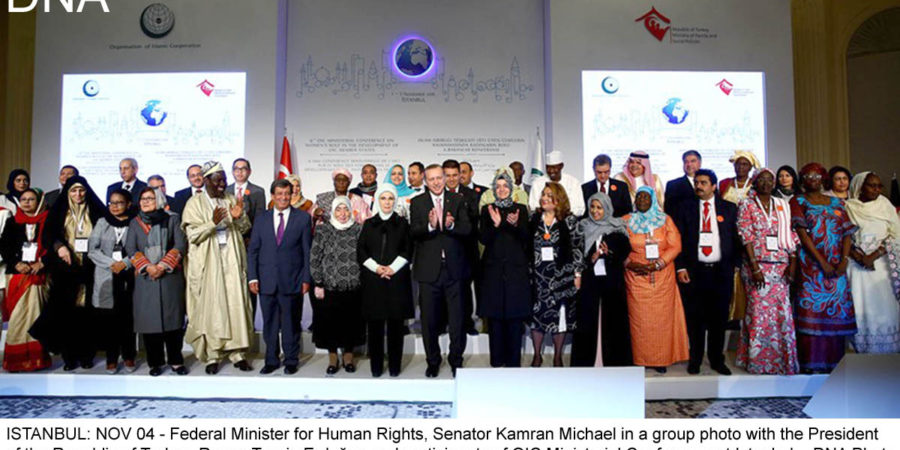 The Shanghai Cooperation Organisation (SCO), a pact of six nations led by China and Russia, is looking to establish a new development bank in a bid to boost investment in the region, media reports said on Friday.
At a meeting of the group in the Kyrgyzstan capital of Bishkek on Thursday, prime ministers of the six nations also agreed to boost overall economic cooperation and work to facilitate trade, the report said.
According to the China Daily newspaper, Chinese premier Li Keqiang told the meeting that China was open to the establishment of a free trade zone among the group, which also includes Kyrgyzstan, Kazakhstan, Tajikistan and Uzbekistan.
The group also approved a 38-point plan to boost cooperation in finance, transportation and agriculture over the 2017-2021 period, the paper said.
The Shanghai Cooperation Organisation bloc was established in 2001 to tackle regional terrorist threats as well as promote political, economic and cultural cooperation throughout the region.
India and Pakistan are also set to join the group next year after signing an agreement earlier in June.