Serious Concerns among Criminology Degree Holders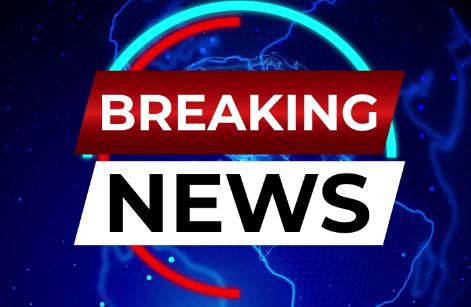 DNA
JAMSHORO/HYDERABAD, APR 18: In a joint statement, senior faculty member and field expert Hyder Ali Memon from department of criminology andprominent young columnist Muhammad Akhter says; recently Sindh public service commission announced positions for the post of "Inspector and sub-inspector" in the department of Anti-Corruption, Sindh. Therein, Very surprisingly instead of specifying a criminology degree as criteria of eligibility they have asked LLB as pre-requisite qualification for seems to be positions most closely related to criminology. However, Degree of criminology covers a wide range of courses includes; white collar crime, organized crime and money laundering, policing, criminal investigations, community policing, forensic criminology and various other courses. Whereas, the degree of LLB only focuses on legal aspects and its procedures rather touching the rationale and research part.
At present, such violations of fundamental rights raised serious concerns among degree holders of criminology. They urged; Government should pay heed to matter by incorporating criminology as primary qualification for such advertised positions.Moreover, they appreciated NACTA authorities' initiative for incorporating criminology degree as pre-requisite qualificationin recent advertisement.
In addition, they highlighted that, Federal government already accepted NAP as a road map for future revamping and reforming the criminal justice system, such blunders on the part of anti-corruption Department and sindh government will not serve the set purposes and standards.