Serena Hotels hosts a Soulful Qawwali Night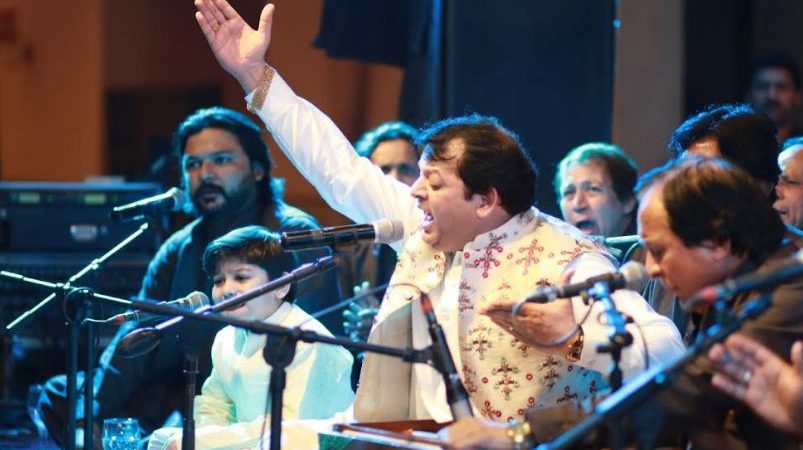 ISLAMABAD, APR 8 /DNA/ – Serena Hotels hosted a soulful qawwali night featuring the world-renowned qawwal Ustad Asif Ali Santoo Khan on April 07, 2023, at Islamabad Serena Hotel. The event was hosted under the Cultural Diplomacy initiative of Serena Hotels which aims to promote discourse around plural thought, cultural appreciation and to further mutual understanding and tolerance amongst all.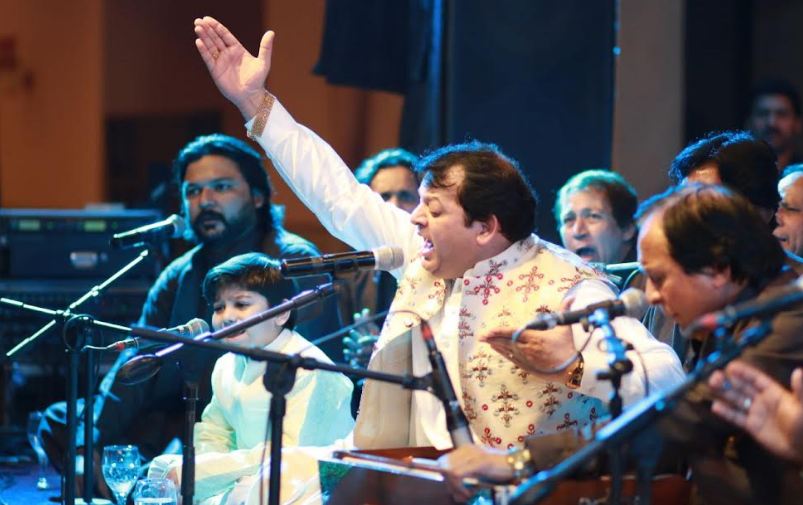 The evening began with Mr. Aziz Boolani, CEO Serena Hotels, South and Central Asia, and Mrs. Wiqar Boolani greeting the guests as they were served a selection of delectable Hors D'oeuvres and a variety of beverages. The Mehfil began at midnight and was well attended by diplomats, members of the corporate sector, government dignitaries, and media personnel.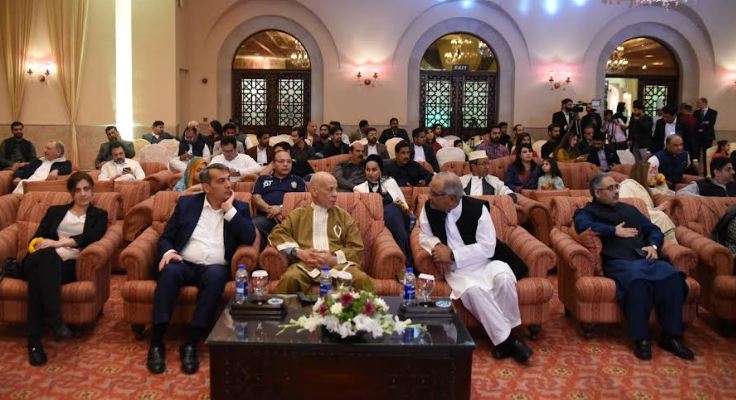 Ustad Santoo is a shagird of the legend Ustad Nusrat Fateh Ali Khan. Qawwal Asif Ali Santoo Khan is the youngest son of the famous music producer Manzoor Hussain and belongs to the world-famous musical family Santoo Family whose musical heritage can be traced back 350 years including his great grandfatherMian Maula Baksh, one of the most famous classical singers of the subcontinent.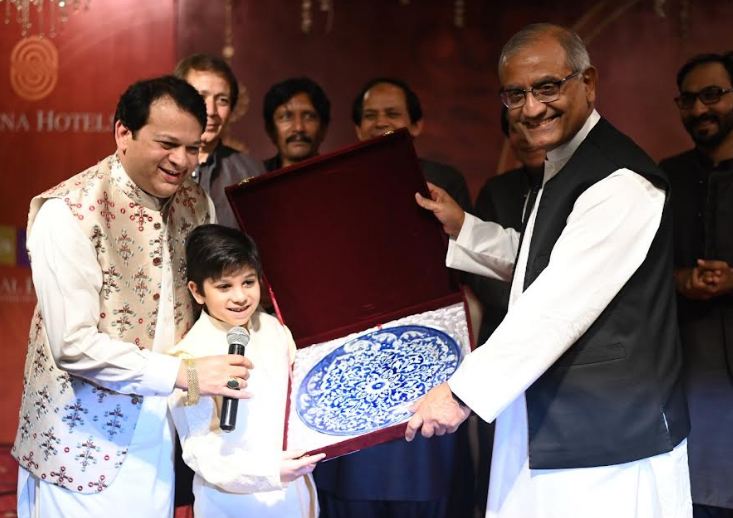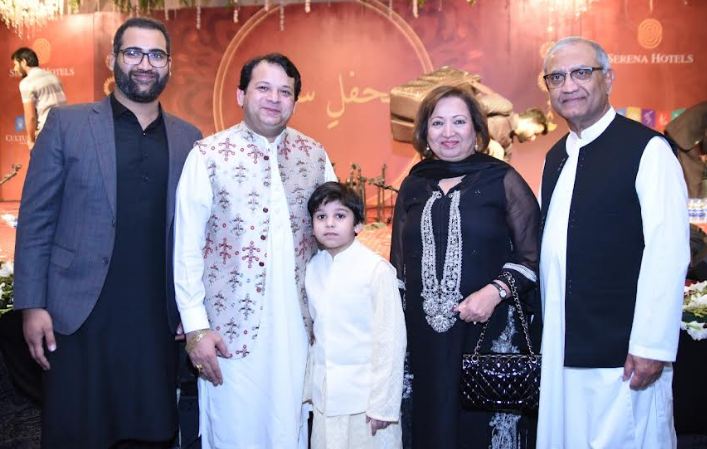 The night was a tribute to Sufism with traditional soulful melodies that had the crowds swaying in unison. Asif Ali Santoo performed Sufi melodies amidst cheer and applause all night. The Mehfil was followed by a decadent suhoor for the guests, which had Pakistani favourites and a mix of continental dishes to cater to a variety of palettes.