Senior journalist's son prime suspect in wife's alleged murder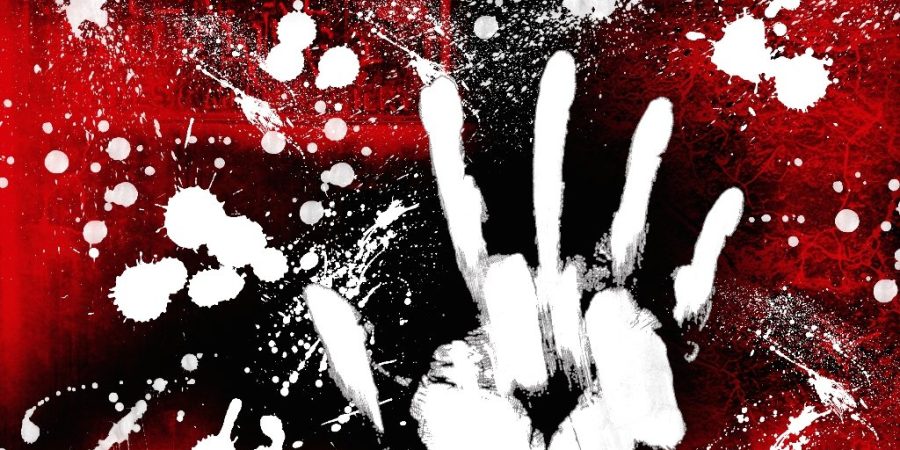 Senior journalist Ayaz Amir's daughter-in-law, Sara Bibi, was allegedly murdered in Islamabad's Chak Shehzad suburb, police said on Friday.
The 37-year-old was living at a farmhouse in the area where she was found dead this morning. Reportedly, she was murdered with a dumbbell and her husband, Shah Nawaz, is the prime suspect in the case.
Police and investigation teams reached the crime scene and the journalist's son was arrested after earlier fleeing from the crime scene.
However, the police have said that the FIR will be registered after an investigation has been conducted.
"The incident is being investigated," a police spokesperson said while reserving further comments.
Ayaz Amir, talking to the media, expressed his shock and pain over the news.
"I would wish this upon no one," he said "When I got the news…what can I say?" he added finding himself at a complete loss of words.
"It is something that shakes you to the bones," he confessed. However, Amir declined to reveal further details about the incident, saying they were "legal matters".
Violence against women in Punjab is on the rise for the past few years, according to a report compiled by Punjab Police earlier.
A report titled 'Tracking Crimes against People – A Numeric Tale of Human (In)Security' prepared by Sustainable Social Development Organisation, a rights group, stated that a 200 per cent increase in cases of violence against women across Pakistan was reported in the three months between January 2020 to March 2020.
The statistics showed that in a number of cases where crimes were committed against women, close relatives of the victims were often the perpetrators.