SECP introduces complaint drop box facilities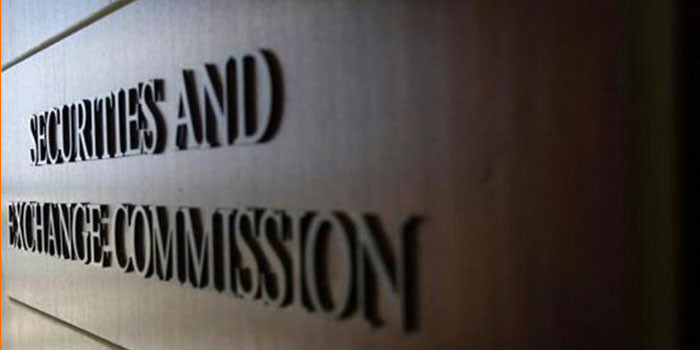 ISLAMABAD, 26 JAN (DNA) – To facilitate investors to lodge complaints with the Securities and Exchange Commission of Pakistan (SECP) swiftly, complaint drop boxes are being provided at Pakistan Stock Exchange Limited (Lahore, Islamabad and Karachi), National Clearing Company Limited, Central Depository Company (CDC).
The wall mountable complaint boxes are being placed at these offices so that investors wishing to make complaints with the SECP can lodge their complaints using drop box facility. The complaints will be collected by the SECP representative every three days. It is pertinent to mention here that beside complaint drop box facility, online complaint filling facility is already available for investors at the SECP and Jamapunji websites.
The SECP has started a comprehensive investor education program with the collaboration of market intermediaries to improve financial literacy and awareness regarding savings and investment. To widely disseminate the massage various modes are being used. For example, text messages, leaflets, posters and standees etc. are being placed at strategic locations having considerable footfall.
Standees featuring investor education portal, SMS service, service desk facility, guidelines for investors of capital market have been made available at Companies Registration Offices and market intermediaries, including Pakistan Stock Exchange Limited, National Clearing Company Limited, Central Depository Company (CDC).
The posters featuring JamaPunji portal have been provided to all intermediaries to display the posters in their offices and branches at prominent locations for better visibility. The posters will play a pivotal role for investor awareness as they will contain information regarding various investor education initiatives, including investor education portal, SMS service and service desk facility to lodge complaints with the SECP.
Flyers on various topics such as financial planning, rights and obligations of investors are being distributed to the current investor base through digital and physical means. Recently, the printed as well as digital investor education flyer has been distributed to all CDC investor accounts holders with their account statement.
The idea is to make market infrastructure intermediaries as facilitation hubs for investor education imparting education and awareness to public and potential investors.
Tweet: SECP introduces complaint drop box facilities at all the offices of PSX ,NCCPL, CDC to ease the lodging of complaints. DNA