SC stops implementation on SHC's order of banning sale of alcohol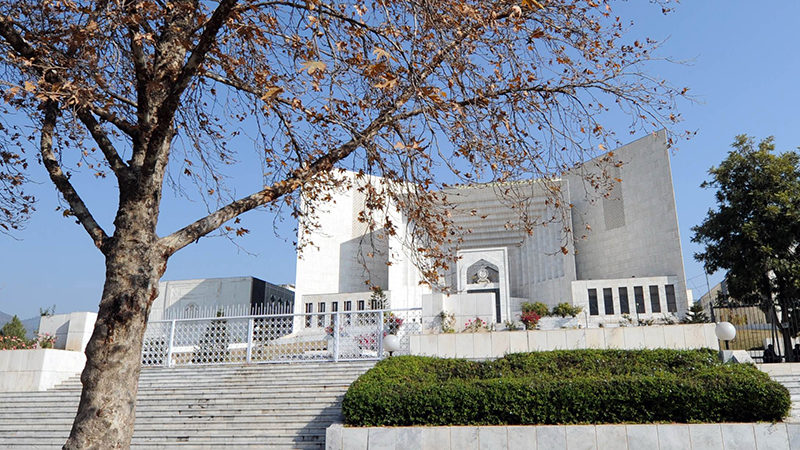 ISLAMABAD,NOV 23, (DNA) –  The Supreme Court of Pakistan on Wednesday stopped implementation on the Sindh High Court's order of preventing the sale of alcohol in the province.
According to details, proceedings of the case were heard by a three-member bench headed by Justice Saqib Nisar. The Supreme Court allowed appeals to take place against Sindh High Court's decision of banning the sale of alcohol in the province.
"The case pertaining to the ban on sale of alcohol by the Sindh High Court should be heard anew and judgment should be passed quickly," stated the court.
The Supreme Court ordered all parties to the case to turn to the Sindh High Court with regard to the appeal.
"The Supreme Court is not deciding whether the sale of alcohol is legal or illegal," said Justice Saqib Nisar. "One should not form the impression that the Supreme Court has allowed consumption of alcohol," he added.
Justice Saqib Nisar stated that a final decision could not be taken on an interim order. =DNA
============