SC orders to compile list of conflicting decisions of high courts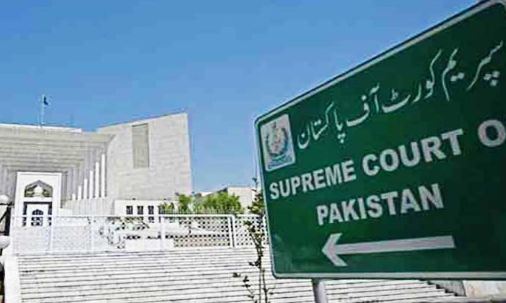 ISLAMABAD, Sep 24 (DNA): The Supreme Court of Pakistan has ordered to
compile lists of conflicting decisions of the High Courts.
The Registrar Office of the SC has issued an important circular in the
matter of discrepancies in the judgments of the five high courts and the
circular has asked to prepare lists of judgments based on discrepancies.
According to the circular, appeals against the decisions of the high
courts are pending in the SC. A number of inconsistencies have been
identified in the challenged decisions of the high courts.
In the circular issued by the Registrar's Office, the concerned office
is directed to prepare and submit a list of conflicting decisions of the
high courts within 15 days. DNA