Saudi women register to vote for the first time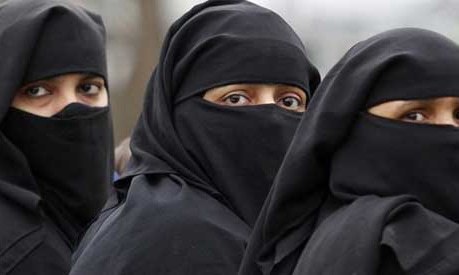 RIYADH: Women in Saudi Arabia are registering to vote in elections for the first time in the country's history.According to a CNN report, women were allowed to register as voters in the kingdom starting August 22, when official voter registration in the country began. Women will also be able to register as candidates once candidate registration begins on August 30.The move to permit women to vote and run as candidates, first announced by the now-deceased King Abdullah in a 2011 order, will allow women to participate in the upcoming municipal elections in the country in December 2015.
The historic decision will add interest to an otherwise meaningless election. Being a monarchy, King Salman retains absolute control and decision-making authority in the country, thus heavily limiting the role of the municipal councils.
Explore more: King Salman moves quickly to consolidate power
In the councils themselves, half of the members will be elected while the other half will be officials selected by King Salman, ensuring power remains concentrated within the royal family.
However, for women, the move is still a significant one. In a country where women's rights and freedoms are still heavily curtailed, women are still not allowed to drive for example, the decision to allow women to participate in elections marks an important step in the right direction.