Saudi university to open driving school for women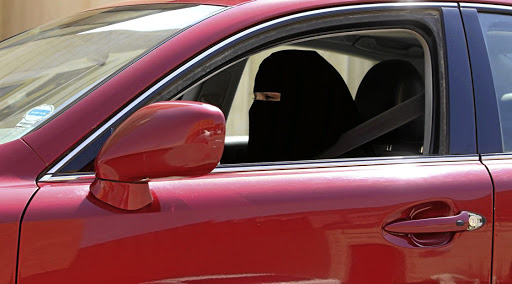 RIYADH, OCT 01 (DNA) – A university in Saudi Arabia has said it will open a driving school for women, in a first for the ultra-conservative country after a ban on women driving was lifted.
"Princess Nourah University is preparing to set up a driving school in cooperation with the relevant authorities," the women's university said on Saturday.
"This is the first such announcement following this week's order by King Salman to allow women to drive," it said.
Saudi Arabia on Tuesday said it would allow driving permits for women under a royal decree to take effect in June, sparking euphoria and disbelief among activists who long fought the ban.
The Gulf kingdom was the only country in the world to ban women from taking the wheel, and it was seen globally as a symbol of repression in the Gulf kingdom.
Princess Nourah University says it has more than 60,000 female students in Riyadh and other cities.
Tuesday's decision is expected to push women into the workforce and boost car sales, especially in the coming months before a scheduled imposition of a government value-added tax in January 2018.
Car makers including Nissan, Chevrolet and Ford have rushed to congratulate Saudi women, as millions of women are expected to hit the road in the kingdom in coming years.=DNA
============