Saudi, Iranian foreign ministers plan to meet during Ramadan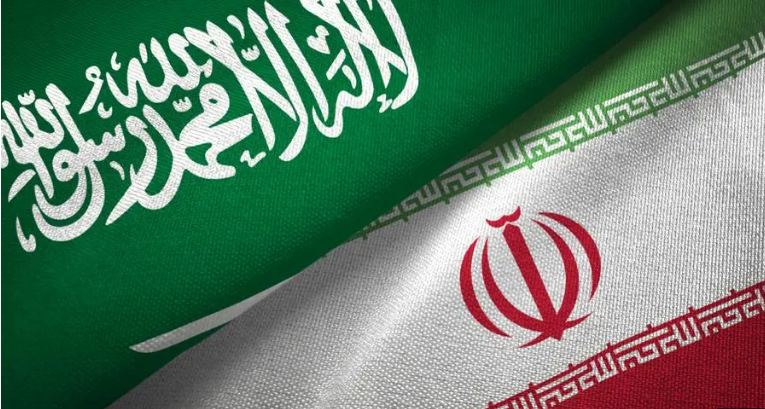 Riyadh, March 27 (AFP/APP): The Saudi and Iranian foreign ministers have vowed to meet before the end of the holy month of Ramadan to implement a landmark reconciliation deal, the two countries said Monday.
Saudi Prince Faisal bin Farhan and his Iranian counterpart, Hossein Amir-Abdollahian, held their second phone call in less than a week and discussed "a number of common issues… in light of" the surprise agreement brokered by China announced on March 10, the official Saudi Press Agency reported.
"The two ministers also agreed to hold a bilateral meeting between them during the current month of Ramadan", which ends in the third week of April, SPA said.
Iran's foreign ministry said the two men "discussed the latest status of the agreement between the two countries" and "talked about a joint meeting in the holy month of Ramadan".
"They also discussed the constructive path of relations between the two countries," the Iranian statement said.