Sahiwal man shoots two sisters dead in 'honour killing'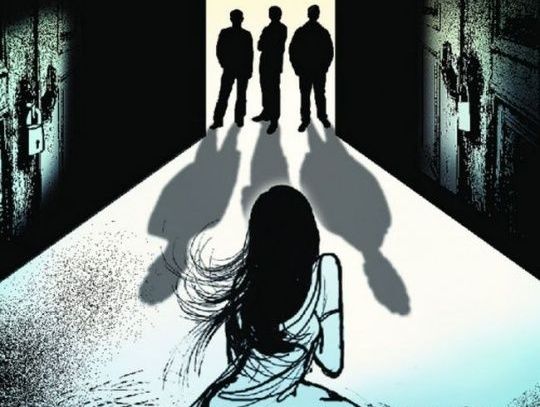 LAHORE: Police in Sahiwal are tracing a man who shot dead both his sisters in an apparent "honour killing".
Mohammad Asif had previously murdered his mother four or five years ago, according to police, before being pardoned at the time by his family and set free.
The latest killings occurred in the village of Noorshah in Sahiwal district, in the central province of Punjab.
"Mohammad Asif, who is in his late twenties, shot his two sisters late last night because he doubted their characters and was against their lifestyle," local police official Allah Ditta Bhatti told AFP.
He said the sisters died on the spot while Asif fled.
"He had killed his mother around four or five years ago and was set free after his family pardoned him," Bhatti said.
The incident was confirmed by other officials at the local police station.
On Monday a father in Lahore shot dead his 18-year-old daughter because she could not account for where she had been for about five hours.
The incidents come as Pakistan celebrates its second Oscar win, courtesy of filmmaker Sharmeen Obaid Chinoy whose documentary based on the heinous crime won the prestigious award.
"A Girl in the River: The Price of Forgiveness" — a film telling the story of a rare survivor of such murders — won the Academy Award for best documentary short at the star-studded Hollywood ceremony on Sunday.
Obaid Chinoy met Prime Minister Nawaz Sharif recently, turning a global spotlight on honour killings in the country.
Hundreds of women are murdered by their relatives in Pakistan each year on the pretext of defending family "honour".
Pakistan amended its criminal code in 2005 to prevent men who kill female relatives escaping punishment by pardoning themselves as an "heir" of the victim.
But it was left to a judge's discretion to decide whether to impose a prison sentence when other relatives of the victim forgive the killer — a loophole which critics say remains exploited.
Sharif last month vowed to eradicate the "evil" of honour killings in Pakistan.