Russia says two US diplomats expelled in tit-for-tat move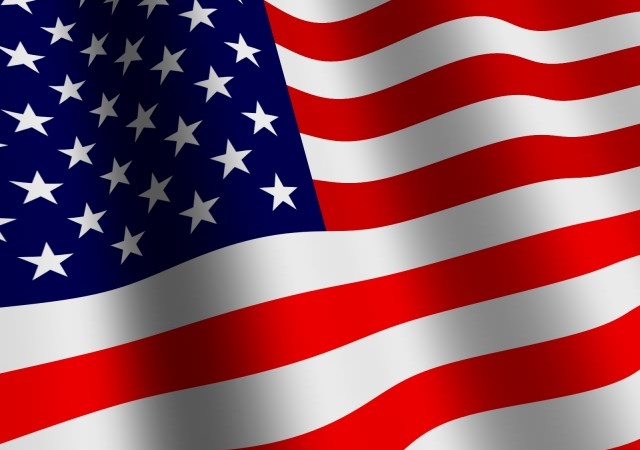 MOSCOW, 09 JULY (DNA) – Moscow on Saturday said it had expelled two US diplomats as a retaliatory move after Washington turfed out two Russian officials over an attack on a US embassy worker last month."After their unfriendly step two employees of the United States embassy had to leave Moscow," Russia´s deputy foreign minister Sergei Ryabkov said. "They were declared persona non grata for activities incompatible with their diplomatic status."
Ryabkov accused the two US diplomats of being CIA agents and said that one of them had been involved in a brawl with a policeman in Moscow that sparked the tit-for-tat expulsions. "We hope Washington recognises all the same the perversity of its anti-Russian line. If they decide to move further along the path of escalation it will not remain unanswered," Ryabkov warned.
The United States State Department on Friday announced that it had expelled two Russian officials over an attack on a US diplomat in Moscow last month by a policeman. State Department spokesman John Kirby said that on June 6, a Russian policeman attacked an accredited US diplomat entering the US embassy compound, after the American official identified himself.
Moscow, however, disputes that version of events and insists the US diplomat was a CIA agent who attacked the policeman as he tried to stop him to check his ID as he returned from a spying mission in the city.
Russian state-controlled television on Thursday broadcast what appeared to be footage of the attack, saying it showed a Russian police guard stationed outside the embassy tackling a man alleged to be an undercover CIA officer attempting to enter the building without identifying himself.
In the short, grainy clip — which appears to contradict the Russian report — a man exiting a taxi is almost immediately attacked by a policeman who bursts from a sentry box and wrestles him to the ground. With the officer pinning him down, the man manages to push himself through a door into the embassy.
The expulsions had been kept secret until the footage was aired on forcing media , with Ryabkov accusing US diplomats in Washington of failing to "keep their word" after asking Moscow not to publicise the moves.
The latest incidents come after complaints from Washington about what it deemed a mounting campaign of harassment and intimidation of American diplomats and their families in the Russian capital.
Ties between the US and Russia are at their lowest point since the Cold War over the crisis in Ukraine. DNA