Russia ready to expand transport routes through Afghanistan to South Asia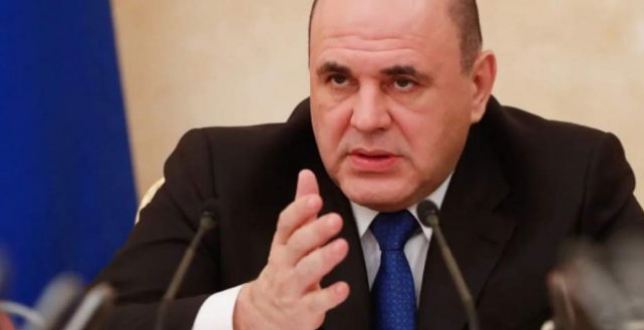 Kabul: Russia is ready to intensify the expansion of Eurasian transport routes, including those to Afghanistan and South Asia, Russian Prime Minister Mikhail Mishustin said.
"Further steps towards the development of the North-South international corridor are a priority. As we have said before, this project can compete with the Suez Canal in terms of cargo transportation, and its implementation will boost trade and economic cooperation between all project participants," Mishustin said at a meeting with Uzbek Prime Minister Abdulla Aripov, Interfax news agency reported on Monday.
"In this area, we are ready to focus on the expansion of all transport routes on the common Eurasian space, including those to Afghanistan and South Asia," he said.
Drafting a comprehensive cooperation program to develop rail transport in Uzbekistan was a key objective, Mishustin said while speaking of greater transport connection between Russia and Uzbekistan, as well as the Eurasian space in general. "Russian investors are ready to help upgrade airport infrastructure," he said.
Uzbekistan's Aripov said, in turn, that the development of new international transport corridors would allow access to promising markets.
"We support the development of a key transport corridor on the Eurasian continent, the North-South international corridor. We are interested in the joint launch of a new multimodal transport corridor between Belarus, Russia, Kazakhstan, Uzbekistan, Afghanistan and Pakistan. An important aspect of this initiative is the construction of a railroad in the trans-Afghan corridor," he said.