Rs1.29bn funds being spent on 12 roads projects in Attock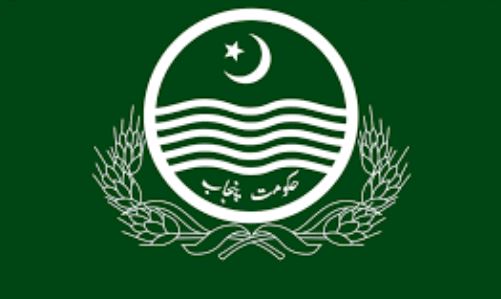 By Faisal Munir / DNA
ATTOCK: Punjab government is giving priority to road sector to ensure
control of fatal accidents, smooth flow of traffic and to provide
better traveling facilities to the people. This was said by the
Provincial Minister for Bait-ul-Maal and Social Welfare Syed Yawar
Abbas Bukhari while performing the groundbreaking ceremony of Haji
Shah Road, a 9.80 Km long road to be completed within two years at a
cost of Rs 920 million.
On this occasion, PTI focal person Syed Khawar Abbas Bukhari, PTI
coordinators Hamad Honey and other notables were also present.
While talking about development projects, he said that Mother and
Child Hospital, two trauma centers and up gradation of DHQ Hospital
Attock were in progress. He also informed that six sports stadiums
will be built in different areas of Attock and said that general bus
stand and vegetables market will be shifted to a new location outside
the city.
Punjab Minister for Social Welfare and Baitul Maal Syed Yawar Abbas
Bukhari has said through Rs1.29 billion funds provided by the federal
and provincial governments execution out in 12 roads projects would be
carried out in rural and urban areas of attock.