Riddled body of a woman found at a deserted place near Islamabad- DI Khan motorway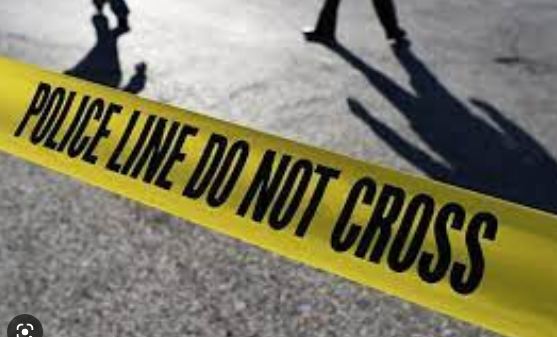 FROM QAZI SHOAIB KHAN
DNA
ATTOCK (APRIL-08) – In Attock a bullets ridled body of a woman found at the deserted place near Islamabad- DI Khan motorway  in village DhokeMalkan near Nehlud in the limits of Pindigheb Police station of district Attock on Saturday.
Police sources said that some passerby spotted a body lying at deserted place and informed police. On getting information, Police shifted the body to THQ hospital for autopsy. According to Police investigators, the dead body was two to three days old and she was shot somewhere else and later thrown her body her  to conceal the crime.
The body was not identified till filing this news report. Pindigheb Police registered a murder case against unknown assailants and started further investigation.