Riaz Pirzada lauds Japanese generosity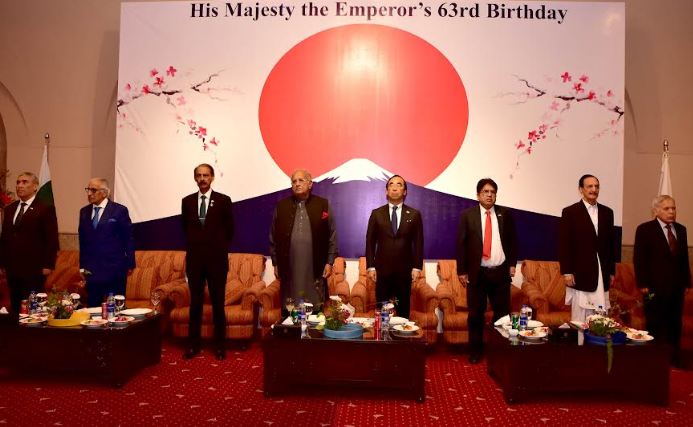 ISLAMABAD, FEB 24 /DNA/ – Federal Minister for Human Rights Mian Riaz Hussain Pirzada said that the people of Pakistan were indebted to the Japanese generosity towards the developing world with their development assistance through Japan International Cooperation Agency (JICA). He said, Pakistan attaches great value to its relationship with Japan and the important contributions made by Japan in Pakistan's development efforts over the last several decades.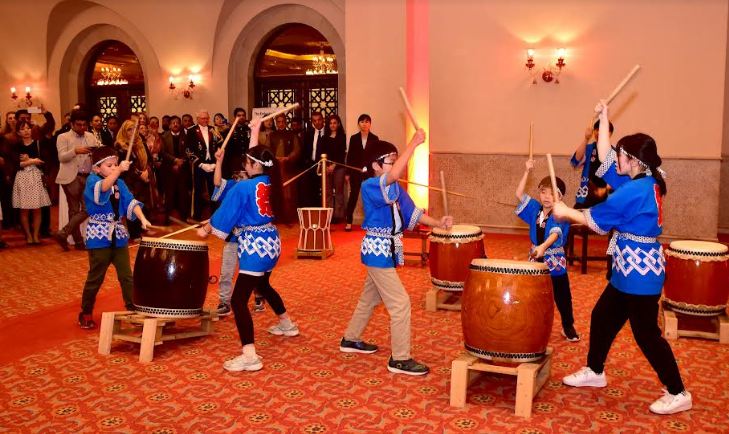 The minister said this while addressing as chief guest at a special event organized by the Japanese Embassy in Pakistan to celebrate His Majesty the Emperor's 63rd Birthday here Thursday night. The minister extended the warmest felicitations to the government and the people of Japan on the joyous occasion and said, we honor the rich cultural heritage of Japan, a country that has made immeasurable contributions to the world especially, in the scientific domain. The Japanese people are known for their deep respect for traditions and their untiring commitment to innovation, he expressed.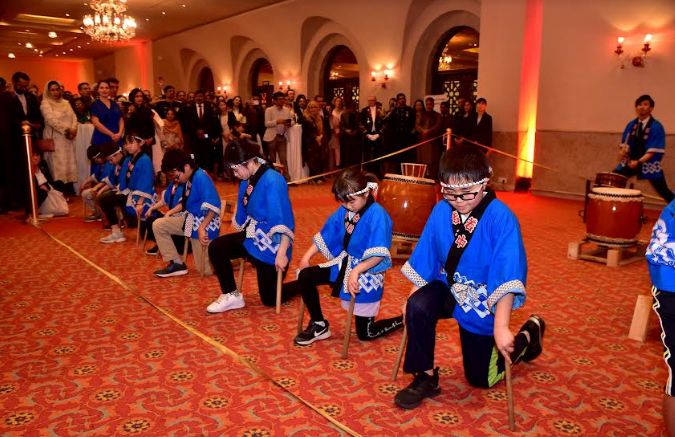 Over the decades, he said JICA has contributed to Pakistan's socio-economic development with assistance worth 13 billion US$. He further expressed that we are particularly grateful to the people and Government of Japan for its assistance in the aftermath of devastating floods in Pakistan in 2022 especially for the support that Government of Japan extended during the Resilient Pakistan Conference held in Geneva on 9 January 2023 He stated that Pakistan and Japan always had friendly bilateral relations in political, economic, scientific and educational domains. "Pakistan is keen to take this relationship to a new and higher level of cooperation, with particular focus on economic and business ties, human resource development initiatives, defense, cultural and people-to-people contacts". The minister affirmed that Japanese companies have made a remarkable contribution in the development of Pakistan-Japan and investment relations. There are more than 80 Japanese companies working in Pakistan in auto, pharma, textile, steel, machinery and trading sectors.=
DNA
==========