Panama Leaks case hearing now will proceed in 1st week of January 2017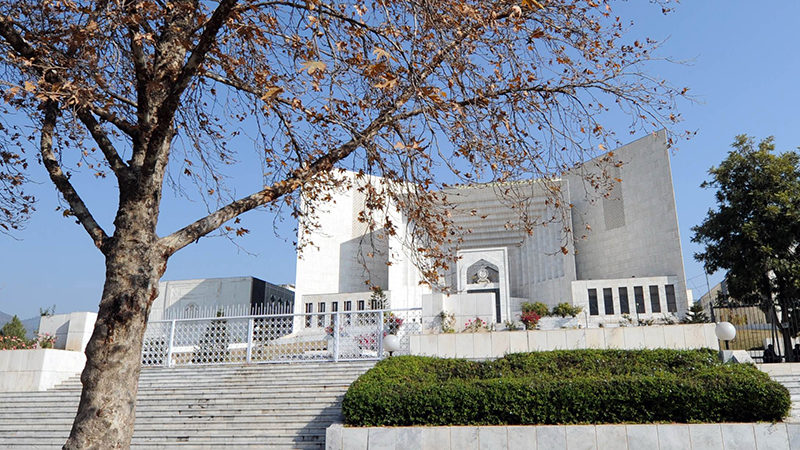 KARACHI, DEC 09, (DNA) – A five-member bench led by Chief Justice Anwar Zaheer Jamali resumed hearing of the Panama Leaks case on Friday on petitions filed by Pakistan Tehreek-e-Insaf and other parties.
In the last hearing, the Supreme Court asked all parties to decide over the formation of a commission. The commission will comprise one judge and be able to call anyone as part of the probe.
The PTI on Thursday said that it was not in favour of forming a commission. "We feel that the bench hearing the case is qualified," he said. "The Supreme Court should hold a hearing on daily basis," he added.
The Jamat-e-Islami supported decision of making a commission, adding that the Supreme Court should also formulate the Terms of Reference.=DNA
===============