Fatima Surayya Bajia passes away at 85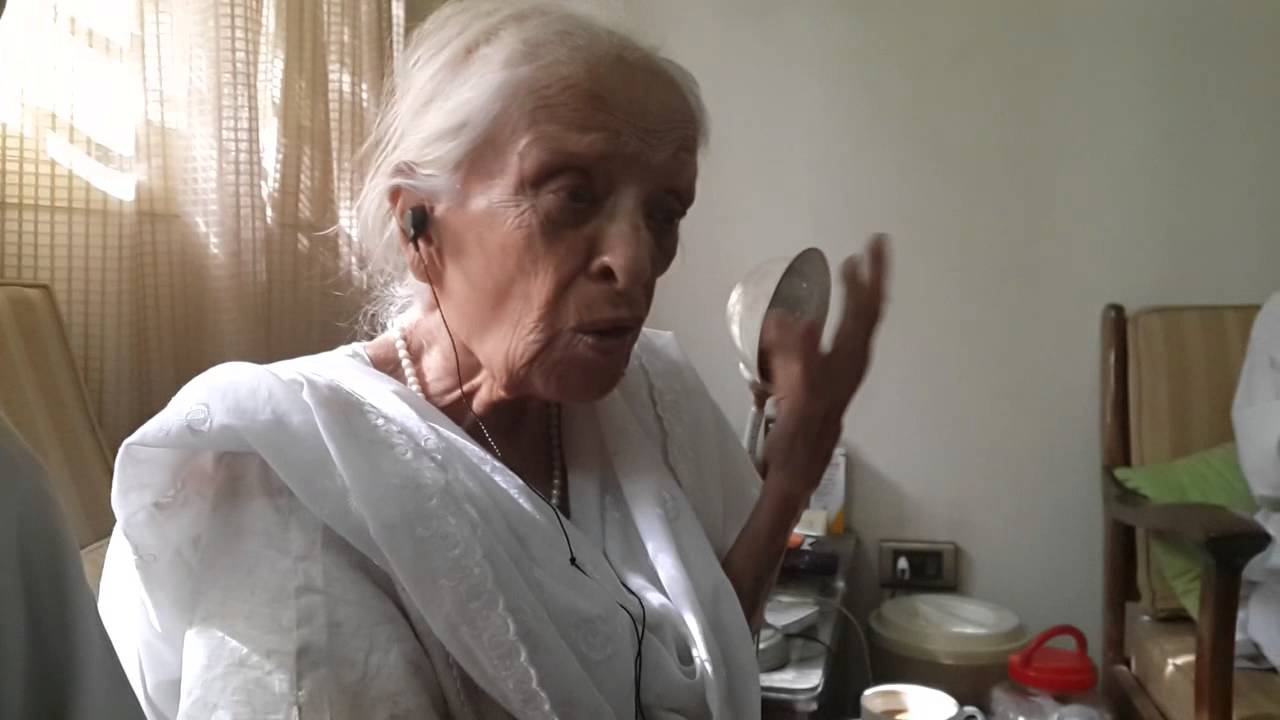 KARACHI: Renowned Urdu novelist and playwright Fatima Surayya Bajia passed away on Wednesday in Karachi after prolonged illness.
Bajia was awarded Pride of Performance award by government of Pakistan in 1997 along with several other honours within the country and abroad including Japan's highest civil award.
Some of the serials she wrote for PTV were immensely popular back in PTV's heyday, some of which includeAfshan, Uroosa, Zeenat and Shama.
Born on September 1, 1930 in Indian city of Hyderabad, Bajia's family migrated to Pakistan soon after independence. Her siblings include big names like playwright and satirist Anwar Maqsood, poetess Zehra Nigah and cooking expert Zubaida Tariq.