RCCI urges stakeholders to steer country out of crises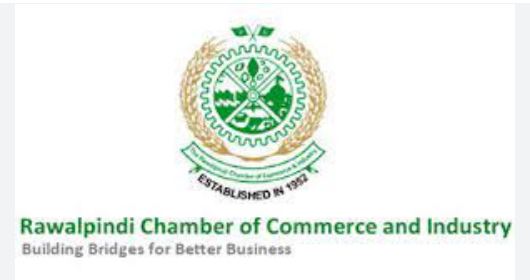 Rawalpindi, MAR 21 /DNA/ – The economic situation is worsening; political intolerance and uncertainty are fueling it. The country's economy is in a situation where it will take time to recover. It required a long time to bring the economic indicators back. At this time, there is a lot of hopelessness and frustration in the nation and the business community.
Addressing a meeting of businessmen at Rawalpindi Chamber of Commerce and Industry (RCCI), group leader Sohail Altaf and President Saqib Rafiq said that the worrying thing is that neither institute nor political party is stepping forward to improve the situation.
Sohail Altaf said that this should be considered as an SOS call by the business community and appeals to the relevant stakeholders to play their role.
The Rawalpindi Chamber also expressed its concerns that due to the non-settlement of matters with the IMF, it is also a cause of increasing political and economic uncertainty.
President Saqib Rafiq said that steps are not being taken to reduce or eliminate the tense environment and political tension, there is no hope for things to improve. He further added that the business community across Pakistan also expressed similar sentiments. He said the business community believed that if timely steps were not taken, the situation would spiral out of control. "We have to think in the national interest and realise the delicacy of the issue and get the country out of the current economic and political crisis," he added.
Vice President Faisal Shahzad, former President Malik Shahid Saleem, members of the Executive Committee, representatives of Anjuman Tajran and Chamber members were also present in the meeting.