Ramesh stresses for religious tourism promotion through Gandhara sites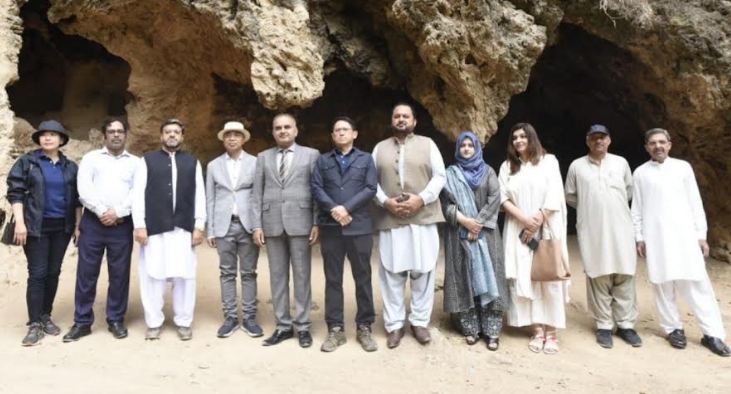 "The Gandhara's archaeological sites, such as Takht-i-Bahi and Taxila are showcasing remarkable Buddhist artefacts, representing the region's rich legacy,"
ISLAMABAD, May 31 (DNA): Minister of State, Chairman for Prime Minister (PM) Task Force on Gandhara Tourism Dr Ramesh Kumar Vankwani on Wednesday stressed the need to further explore the sacred sites and monuments built during Gandara era as to promote religious tourism in the country.
PM's Task Force organized a visit to the Buddha's archaeological sites and caves in Shah Allah Ditta, D-12 here. The delegation comprising ambassadors of Thailand and Indonesia, diplomats, members of civil society and media attended the event.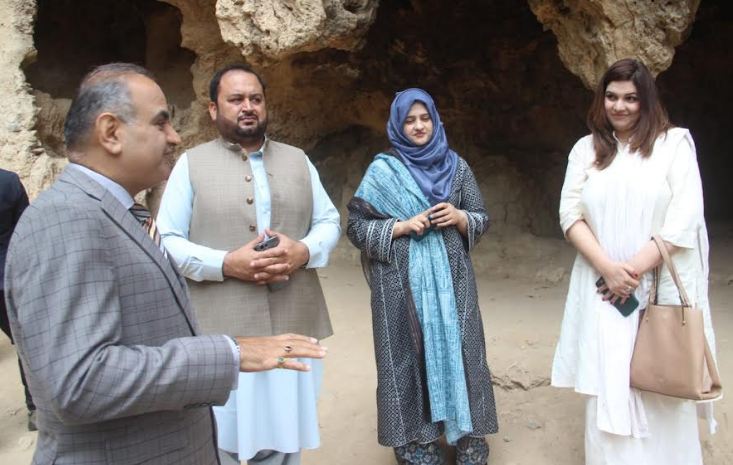 Talking to the media, Ramesh said, "Islamabad Capital Territory's history is as old as human history."
The chairman apprised that evidence of Hinduism and Buddhism religions were existing in the federal capital. He underlined the need to explore these sites to attract international tourists to Pakistan, with an aim to generate revenue through religious tourism.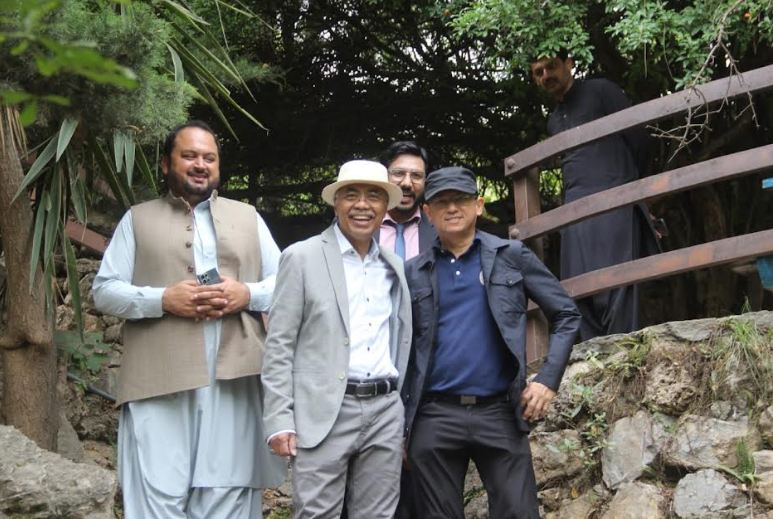 He was of the view that Pakistan was home to a multitude of heritage sites, monuments and historic buildings which demonstrates the diverse layers of history of this region. The rich Gandhara heritage of Pakistan was an iconic phenomenon in the whole world as Gandhara art is a great and major attraction for Buddhists.
"The Gandhara's archaeological sites, such as Takht-i-Bahi and Taxila are showcasing remarkable Buddhist artefacts, representing the region's rich legacy," he said.
He said Buddha's caves located in Shah Allah Ditta were a source of respect for every belief no matter what religion people belong to. Every religious cleric had served masses and preached a lesson of moral ethics in the past.
The incumbent government was making all-out efforts to promote Gandhara tourism in the country, the minister said.
He said Buddha caves would again be a centre of religious interfaith harmony as masses were thronging from various parts of the country to the archaeological sites.
"I will present my recommendations to PM Muhammad Shehbaz Sharif to promote the tourism industry," he concluded.