PTI voices concern over non-invitation of EU Polls Observers for general elections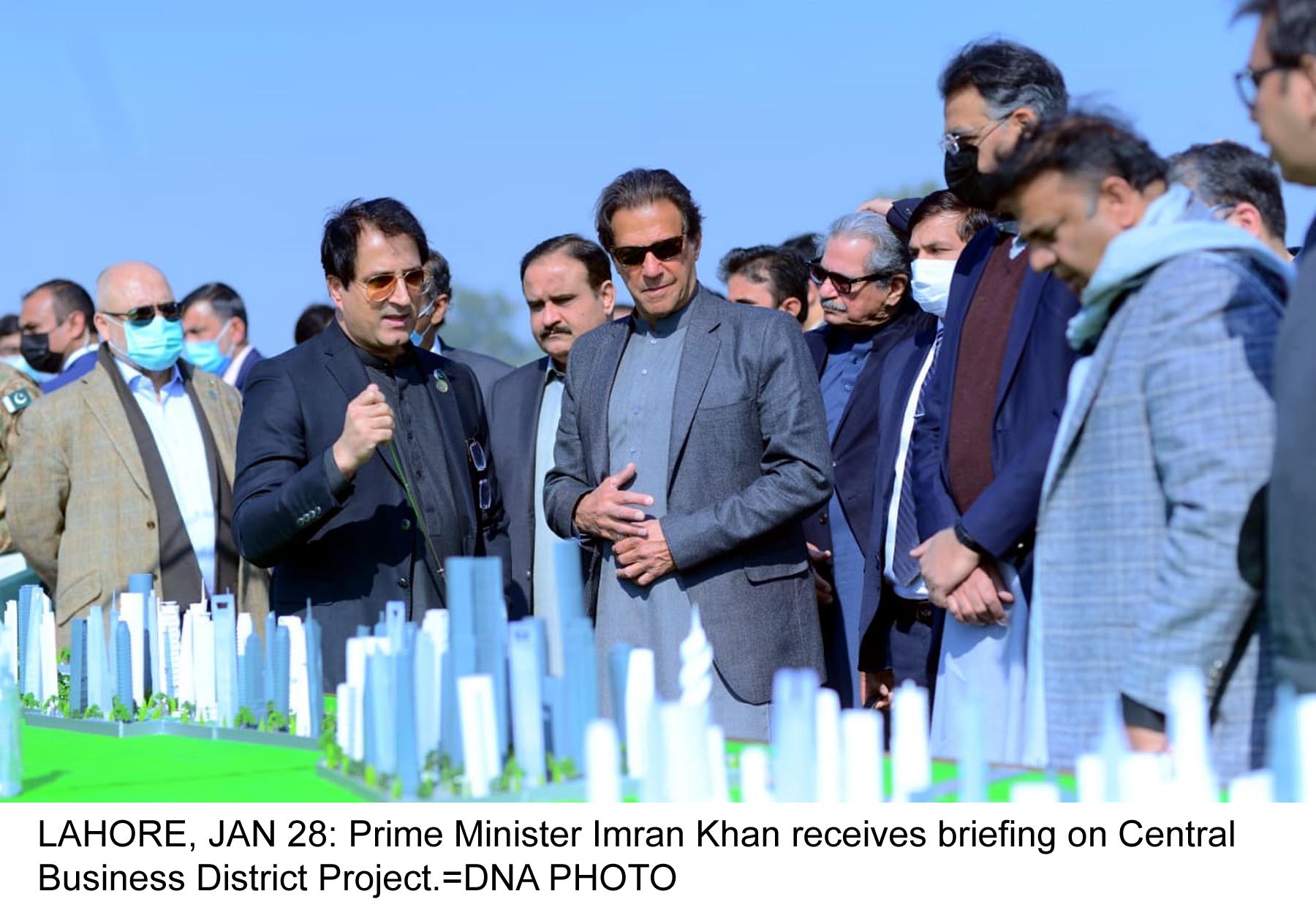 Uncertainty regarding polls detrimental to Pakistan, democracy: Raoof
Lauds Michael Gahler for opposing efforts to exclude PTI of electoral race
ISLAMABAD: Pakistan Tehreek-e-Insaf (PTI) Central Information Secretary Raoof Hasan expressed serious concern over the ECP's non-invitation of European Union election observer mission along with other foreign observers for the forthcoming general elections, which could put a serious question mark on the fairness of the polls.
In a statement on Thursday, PTI CIS stated that free, fair and transparent polls was an important constitutional requirement and the very essence of democracy.
Raoof Hasan said that it was mandatory exercise to invite elections observers from important international institutions including the European Union to ensure transparency in the polls.
He maintained that the ECP's refusal to invite representatives of international institutions including EU election observer mission for the elections was worrisome and concerning.
Raoof Hasan said that the statement of Michael Gahler, the head of the European Union Elections Observer Mission, pertaining to the priorities of the ECP and the prospects of elections in Pakistan was meaningful.
PTI CIS stated that the role of ECP regaring holding free, fair and transparent elections was criminally disappointing, adding that the EU mission was uncertain about holding of the elections in Pakistan, which was detrimental to Pakistan and democracy.
Raoof Hasan said lauded EU Election Observer Mission chief's opposition to efforts to get PTI out of the electoral process, adding that holding elections without interference and state engineering was a guarantor to inhance prestige of Pakistan in the comity of nation.
He maintained that transparent elections free from bullying and rigging was the main key to get Pakistan out of the current crises. However, Raoof warned that engineered and violent elections would prove to be very fatal for internal stability and destructive for furture of the country.
PTI CIS urged ECP that it should prepare itself to fulfill legal and constitutional obligations to hold transparent polls and shun to play a role of a facilitator to murder the constitution and democracy.
Raoof Hasan made it clear that the nation kept a close eyes on the ECP and they would not accept any kind of malpractice or unconstitutional steps come what may.