PTI-led government plans to convert CNG stations into EV charging terminals: report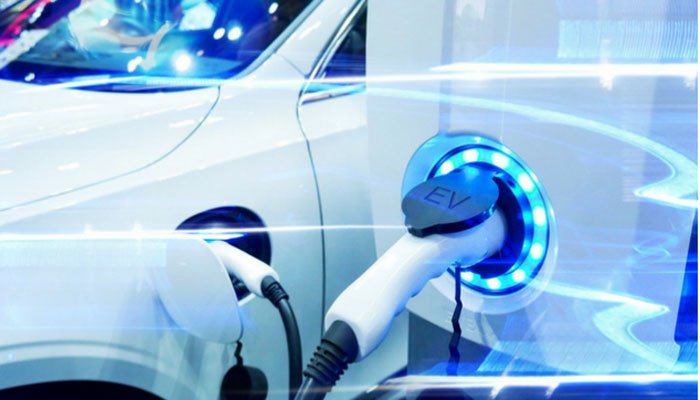 ISLAMABAD JAN 22 (DNA): The Pakistan Tehreek-e-Insaf led government has approved an environmental policy that includes the proposal to transform 3,000 Compressed Natural Gas (CNG) stations across the country into Electric Vehicle charging stations.
However, the report, published on Wednesday, claimed that the Ministry of Climate Change was putting in a lot of effort to promote electric vehicles in Pakistan to help protect the natural environment, but it was yet to come up with concrete policies to translate the dream into reality.
The federal cabinet had last year approved first-ever national electric vehicle policy with an aim to tackle negative impacts of climate change and offer affordable transport to the common people over the next four years.
The policy makers were pondering over the details as to how the government intended to manage the power consumption when high concentration of EV home charging during peak hours/periods overloaded local power transformers in the future.
"The charging stations for EVs will require electricity that will be supplied through distribution companies only, unless someone makes their own power supply arrangements," the official added, noting that many questions about the policy remained unanswered.
"Can battery powered EVs be competitive with conventional fueled vehicles in next five to ten years?" the official asked. "How and when will cost-effective charging infrastructure be developed in the country?" the official further questioned.
A spokesperson of the climate ministry on Tuesday said that carbon emissions from motor vehicles were considered one of the largest contributors to air pollution due to which the ministry was working hard to introduce electric vehicles everywhere in the country.
"The use of electric vehicles may help resolve many issues, including air pollution, rising fuel import bill, and saving two-thirds on transportation," the spokesperson said.