PTI dismisses Jhelum, Rawalpindi office bearers over rifts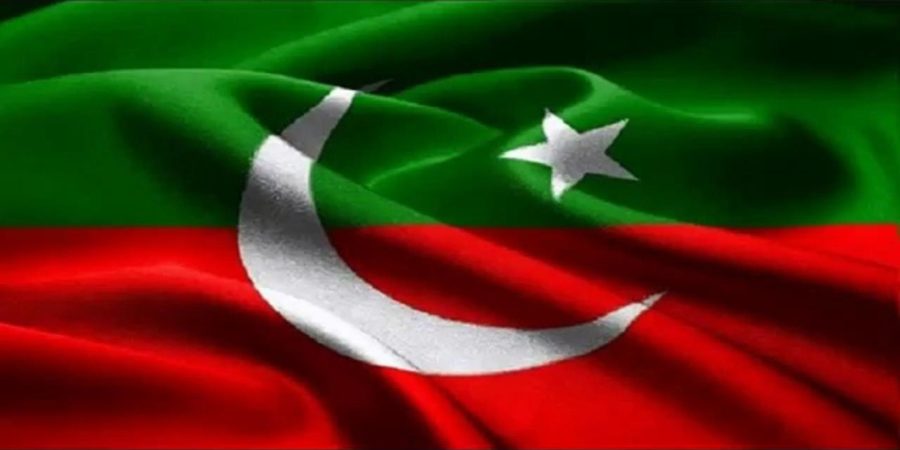 ISLAMABAD, OCT 07 (DNA) – Pakistan Tehreek-i-Insaf's North Punjab President Aamer Kiani on Friday dissolved all presidents and general secretaries of Jhelum and Punjab districts over complaints of rifts and nepotism in appointments.
This was decided in the regional committee meeting of North Punjab held in Islamabad on Friday, October 6.  Muhammad Tariq Kayani, Raja Yassir Sarfaraz, Sardar Muhammad Ali, MPA Ijaz Khan Jazi, Zohaib Khan Afridi and Raheel Khan were present in the meeting. The notification issued by the PTI North Punjab's official twitter handle states that office bearers of PTI's Jhelum and Rawalpindi wings were dismissed after continuous complaints about rifts in the region.