PTI Chairman strongly condemns abduction of Nasrullah Wazir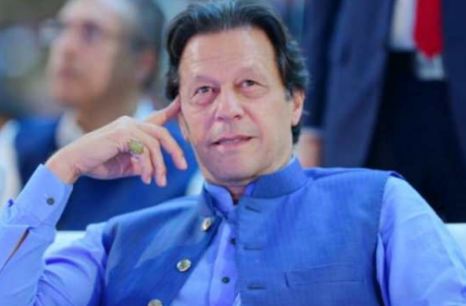 Says PTI being subjected to collective punishment in futile effort to dismantle it

LAHORE, JUL 16 /DNA/ – Pakistan Tehreek-e-Insaf (PTI) Chairman Imran Khan strongly condemned abduction of Haji Nasrullah Wazir father of PTI Ex-MP Naseer Ullah by KP police along with namaloom afrad.
PTI Chairman, in his strong reaction over abduction of Haji Nasrullah Wazir, said: "PTI is being subjected to collective punishment where women, children and even the elders are not spared, houses vandalised and robbed, businesses are being shut down."
Imran Khan said that even friends and distant relatives were being victimised. PTI Chairman stated that all this was being done in the futile effort to dismantle the party.
"What is happening in Pakistan today is not only shameful and condemnable but has no precedence in any civilised society," he added.
PTI Chairman stated that only occupation forces gave collective punishment. "The time when a country's security forces subjected their own citizens to collective punishment was during Stalin's Soviet Union and Nazi Germany," he added.