Prime Minister Nawaz Sharif briefed about Plane Crash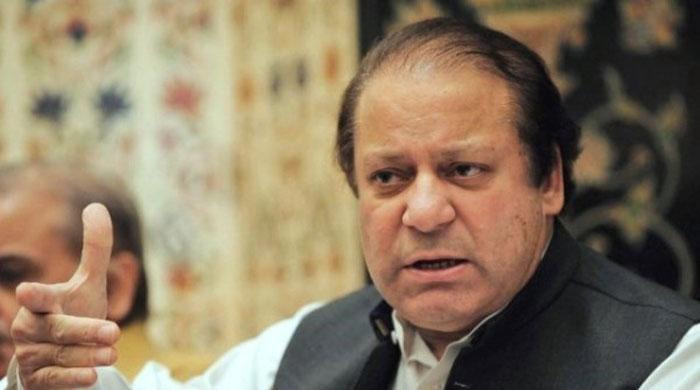 ISLAMABAD, DEC 08, (DNA)  – Chairman PIA, Secretary Aviation Division, DG Civil Aviation and CEO PIA briefed the Prime Minister that the flight crew and pilots, in particular, operating the flight were highly
experienced and professional with thousands of hours of flying experience behind them. The deceased Captain had more than ten thousand flying hours to his credit. The Prime Minister was further briefed
that the unfortunate aircraft had duly undergone routine and regular maintenance and safety checks, and was declared airworthy in all respects. Its last inspections were carried out in July and November this year.
Prime Minister Muhammad Nawaz Sharif directed that a detailed, independent and transparent inquiry into the unfortunate crash be held by the Safety Investigation Board, and that it should be completed at
 the earliest. "It is imperative that the truth should be brought out and shared with the people in the shortest possible time," the Prime Minister stressed.
The Prime minister also directed that a senior officer from the Air Force should also be co-opted as a member of the inquiry committee.
Prime Minister Muhammad Nawaz Sharif directed PIA administration to reach out to the affected families and facilitate them in every way to lessen the burden of their bereavement/grief.
He was also briefed about the recovery operations and told that all the dead bodies had been shifted to Islamabad for DNA analysis.
Obtaining the samples from the relatives and identifying all the deceased could take upto a week, the PM was told.
He directed that this process should be completed at the earliest.The meeting was also attended by Interior Minister Chaudhary Nisar Ali Khan and other senior government officials.=DNA
===============