President Ilham Aliyev's speech on Azerbaijan-Pakistan relations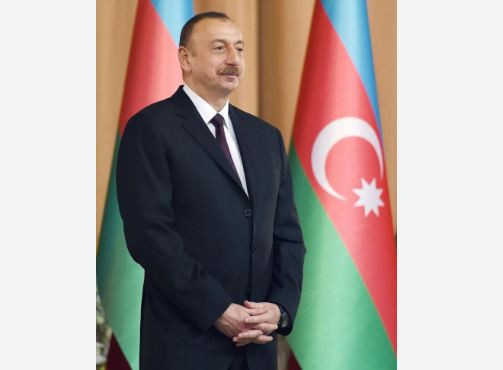 DNA
Shusha: President Ilham Aliyev's speech at the int'l conference on "Shaping the Geopolitics of the Greater Eurasia: from Past to Present to Future" in Shusha on 3rd May
First of all, I'd like to say that Pakistan and Azerbaijan are true friends and brotherly countries. We are very grateful to the people, government, and previous governments of Pakistan for their continuous support of Azerbaijan.
With respect to our territorial integrity and sovereignty – during the times of occupation, during the war – there were very clear statements from high-ranking Pakistani leaders – President and Prime Minister – supporting Azerbaijan and after the war. So, once again, I would like to ask you to convey our gratitude to all our brothers.
Pakistan is one of the three countries, along with Türkiye and Saudi Arabia, which did not have any diplomatic relations with Armenia because of occupation, and we highly value that.